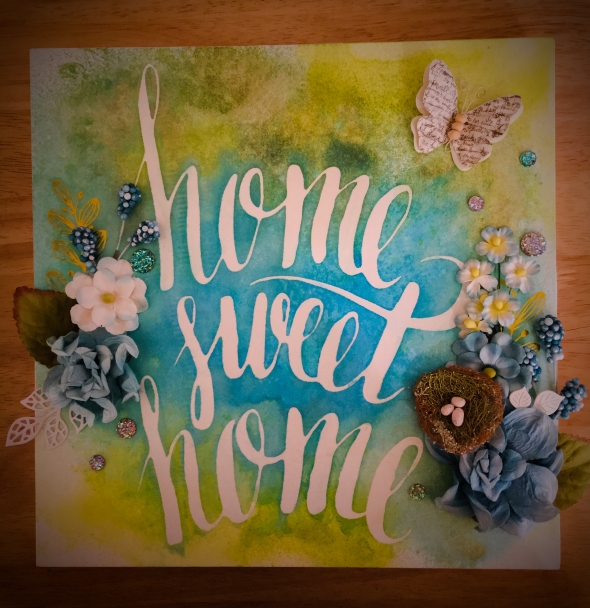 Hello guys, I bought a few Rosie's DIY watercolour decor frames during my visit to NZ and they are so easy to make.Just add few water colour tubes or sprays and they are perfect Christmas gifts to someone who enjoys colouring .
Or you can decorate the frame using some die cuts ,flowers and other embellishments like I did and jazz up the project.
I have a small video which shows you how I made it.
watch it on youtube/watch it here
Hope you will like this project ..
c ya soon
love
Arjita
SUPPLIES
Rosie's watercolour Diy Frame (warehouse Stationary,WEllington ,NZ)