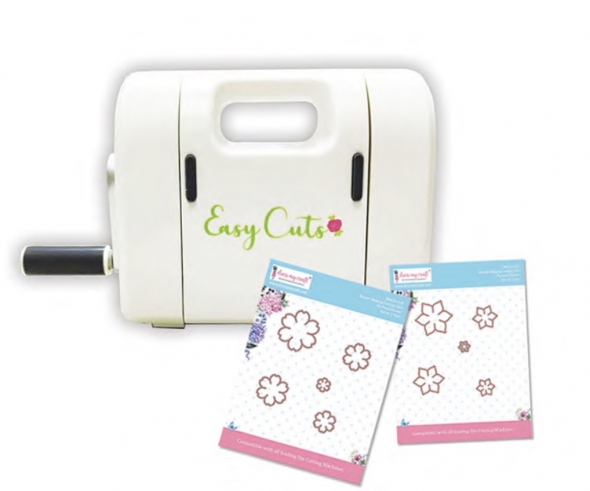 Welcome to today's unboxing and I will be trying my hands on the Easy Cuts Embossing & Die Cutting Machine by Dress My Crafts. This is a tiny machine which is a perfect companion for crafters and card makers.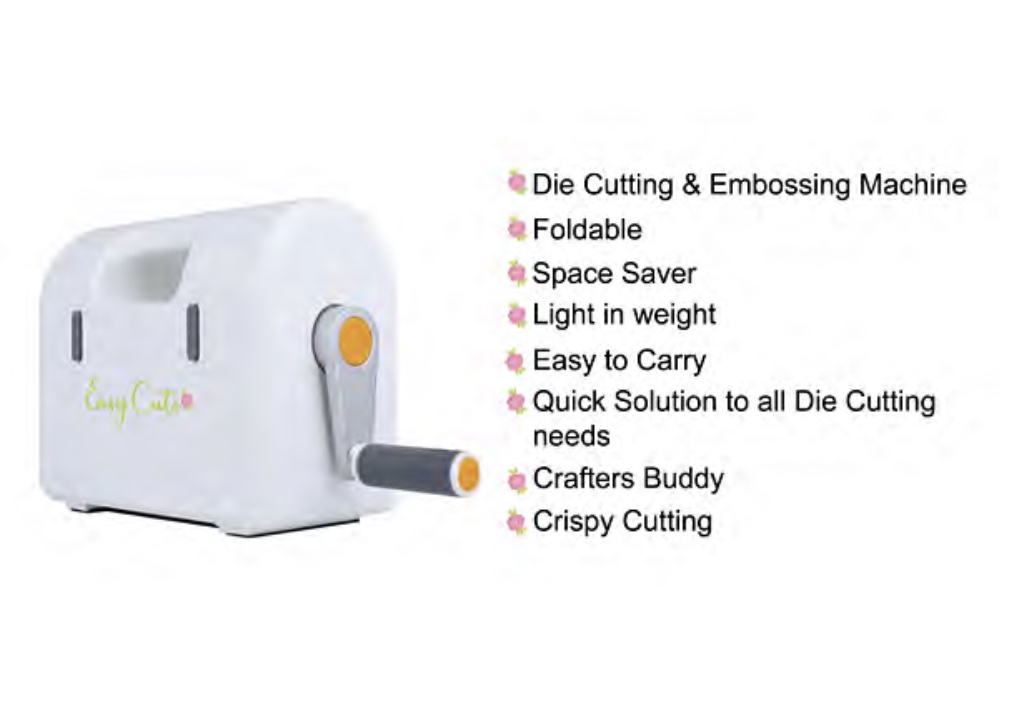 Find the link here
Easy Cuts Embossing & Die Cutting Machine
Personally I have various die cutting machines few are huge and few are electronic too.I love to try new gadgets and tools in the market which can make crafting easy and fun.When the Easy Cuts was sent to me I was delighted as its a great compact machine. The Easy Cuts is light in weight and very well designed to cut smaller die elements like foliage and sentiments.I tried to die cut papers of few different texture and thicknesses and the machine performed well.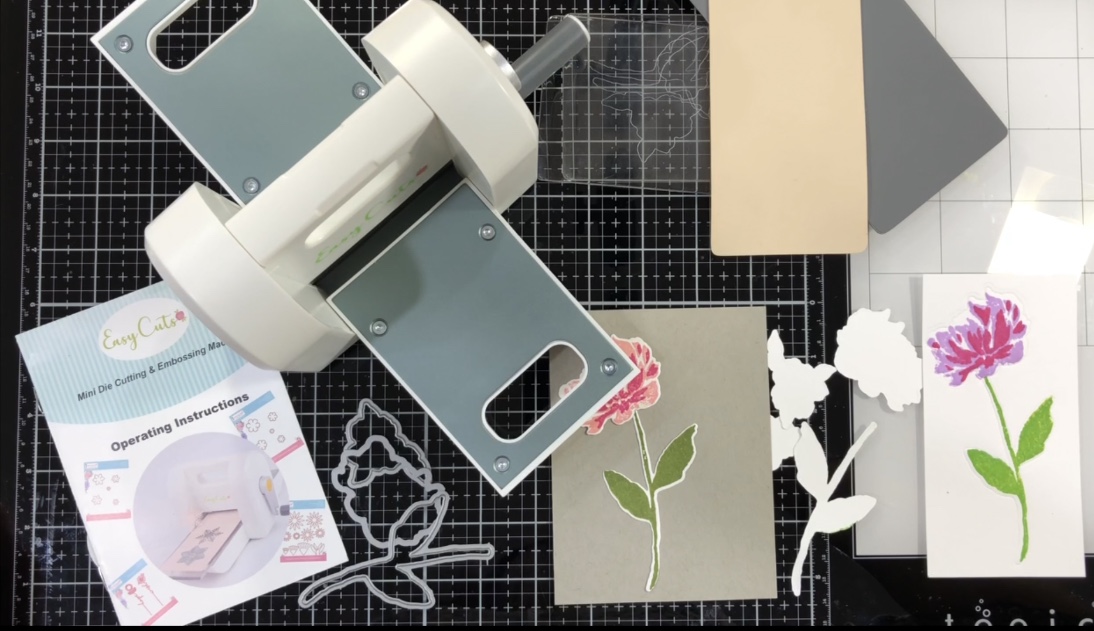 I also used it to dry emboss the die and it was very neat.Its a great tool to have if you are a crafter who travels then this is very handy and nice. There will be embossing folders specifically designed for this machine and will be launched very soon by Dress My Crafts. Here is a video for you where I tried all the various ways this machine can be used right now.
watch video here/watch at Youtube
I hope you liked the unboxing and my review of this product.
Thanks for stopping by..
Hugs
Arjita