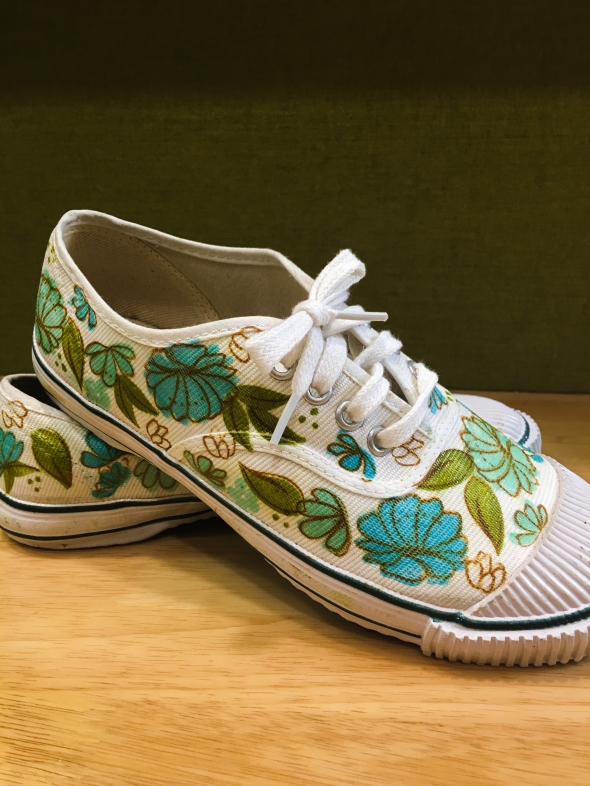 Hi, I am so excited to share this little tutorial with all of you. I was on cloud9 seeing the way everyone appreciated the picture I shared few days back.Many of you wanted to see a video on how I did it and what products I used... So.... ur wish is my command and here I am with a small video and the complete list of supplies .
All you will need is a pair of white canvas shoes ...mine were from Bata which were very inexpesive. I made sure they were clean so as have a good impression of the stamps
I selected few shades of blue ,green and brown from the Ranger Archival Inks and a small acrylic block. For this video and to have a variation I used MINI BLOOMS stamp set by Altenew.
So click here for the video
Here is the picture of the shoe i made last week ( using the Altenew Painted flowers stamp set)
Thanks for stopping by
hugs
Arjita
SUPPLIES