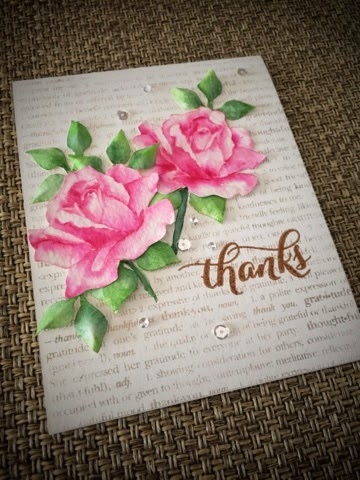 Roses are my favourite flowers and I can not stop myself from buying a stamp with flowers and specially roses.
I picked a beautiful stamp set by Inspired by Stamping called "Elegant Flowers" this stamp has so many pretty roses and I water coloured the images to make my card.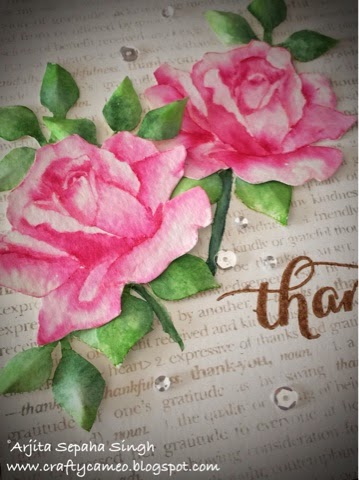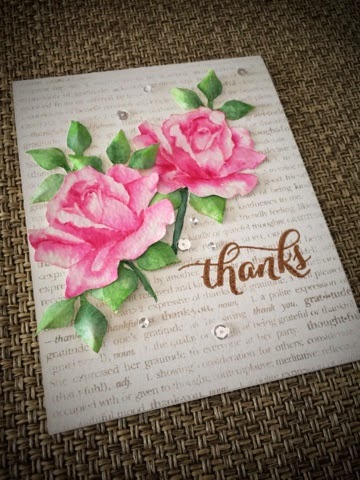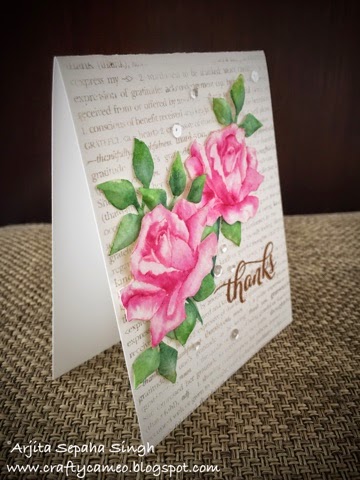 I have a video which will explain all the steps I did to create this beautiful card.

I hope u will like and give it a try.
Love
Arjita