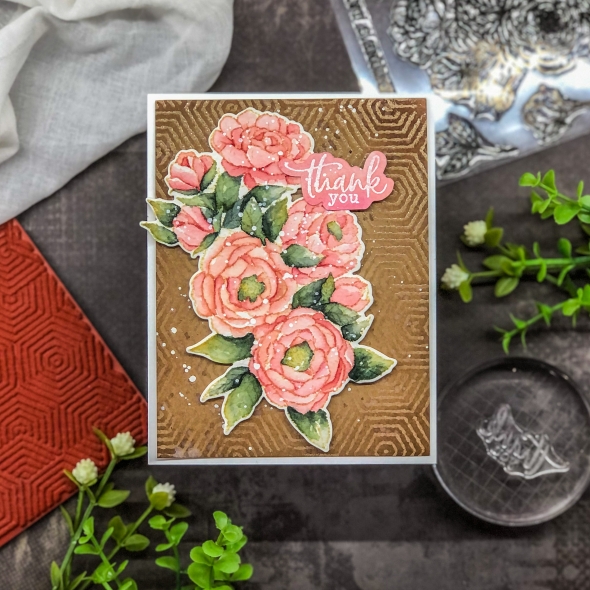 Welcome to the Hero Arts Spring 2023 Catalog Release Blog Hop! I'm happy to be hopping with the folks from Hero Arts Global Team to show you all the fun new stuff awaiting you on the Hero Arts Website! Be sure to check out each stop in today's blog hop for fun, inspiration, and chances to win a $50 gift card!
Next on the hop is the amazing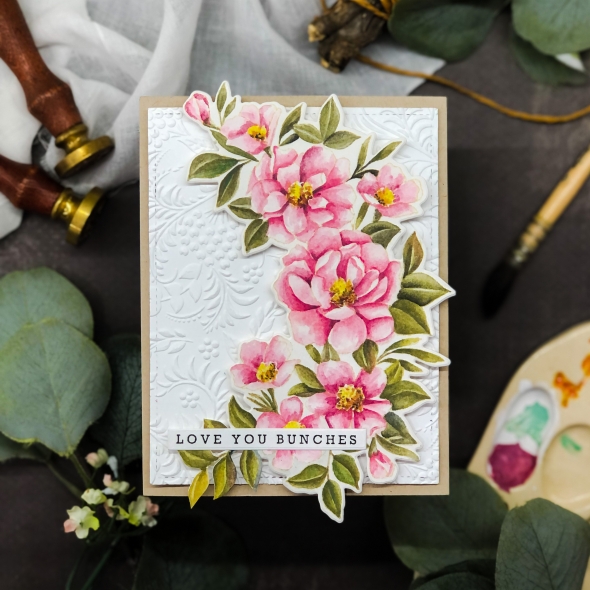 Saturday, 21 January 2023
Hi everyone, today I have used an old stamp which I had in my stash and I always love revisiting and reusing old supplies. This stamp set is called Zinnia and was a part of the Waffle flower stamps line. I just had a lovely time water colouring it using my Daniel Smith water colours.
I love water colouring and trying new water colour papers is something which I enjoy a lot. For this I got some smooth hot pressed water colour paper from a local craft shop and I tried it for this particular card.