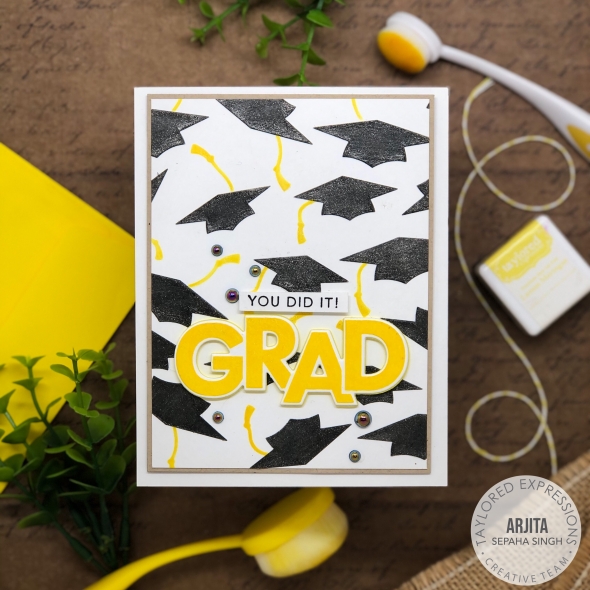 Its Time to celebrate Grads and Techers all around the world who are just doing amazing even when things are upside down because of the pandamic. The teachers all around are leaving no stone unturned to impart education and knowlege to the students and they need to be appreciated. I have created two cards today,one for out young grads who are on the path of success and one for the teachers who cant be thanked enough.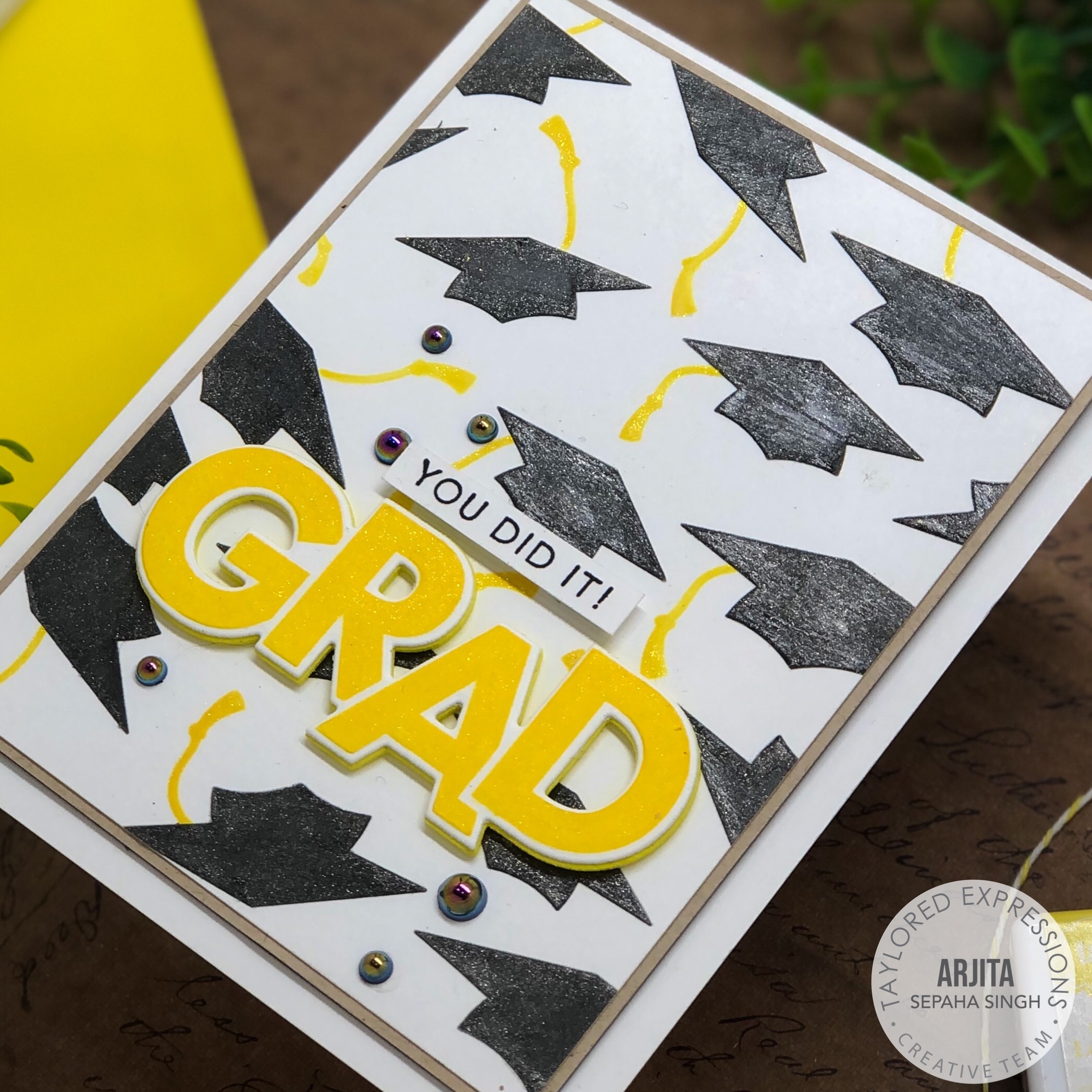 For the first card I used the Grad Cap Layering Stencil and ink blended TE Oreo ink using the new TE Black Blender brush. I also used some TE Lemon Meringue Ink to ink the tassels of the graduation cap. Without moving the stencil I added a thin layer of clear gel to give the caps some dimension and shine. For the sentiment I used the huge On the Block -Grad stamp and die. I stamped the word with the same yellow ink on some white card stock. I used the die to cut the word out and adhered it on the card using some foam tape.I also added a small sentiment from the Building Blocks -Well Done stamp set. Finally added few drip drops to finish the card.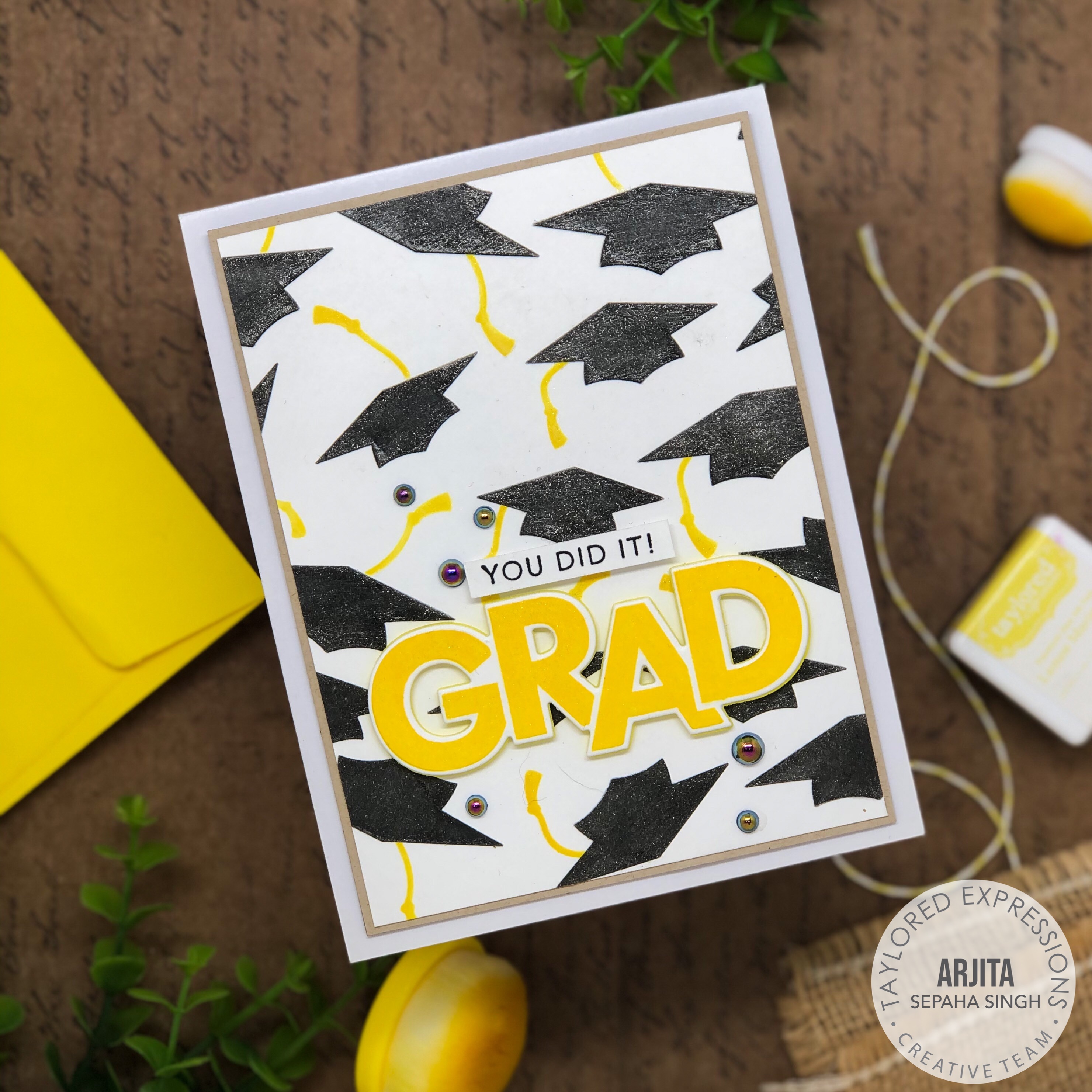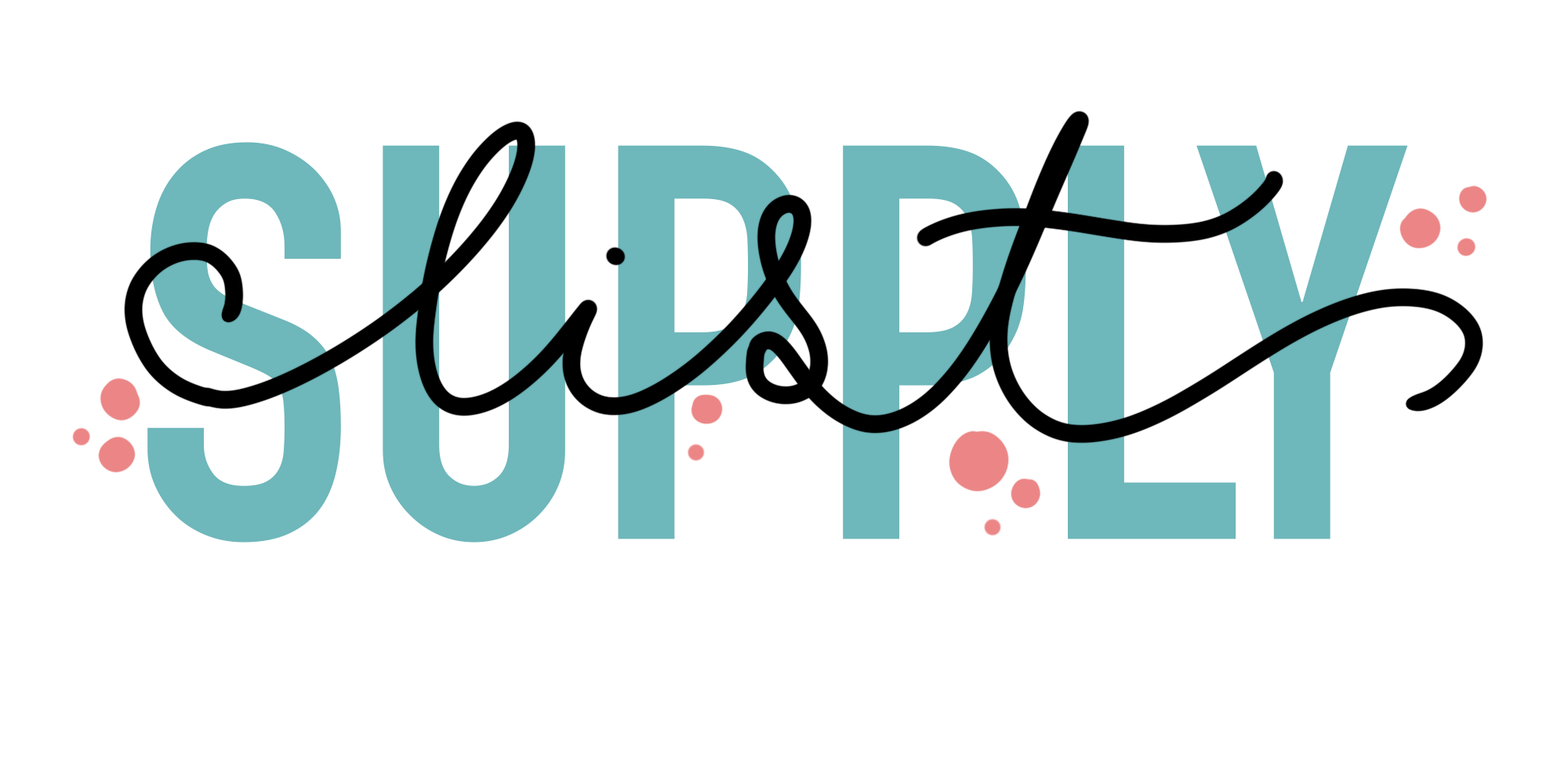 Grad Cap Layering Stencil

TE Premium Ink - Oreo - Full Pad

TE Black & White Blender Brushes

TE Premium Ink - Lemon Meringue -...

TE Bitty Blender Brushes

MISTI Precision Stamp Tool

TE Premium Cardstock - Toffee

TE Premium Cardstock - Sugar Cube

Building Blocks - Well Done

On the Block - Grad

On the Block - Grad Shadow

Bits & Pieces - Black Drip Drops

Bits & Pieces - Cosmic Drip Drops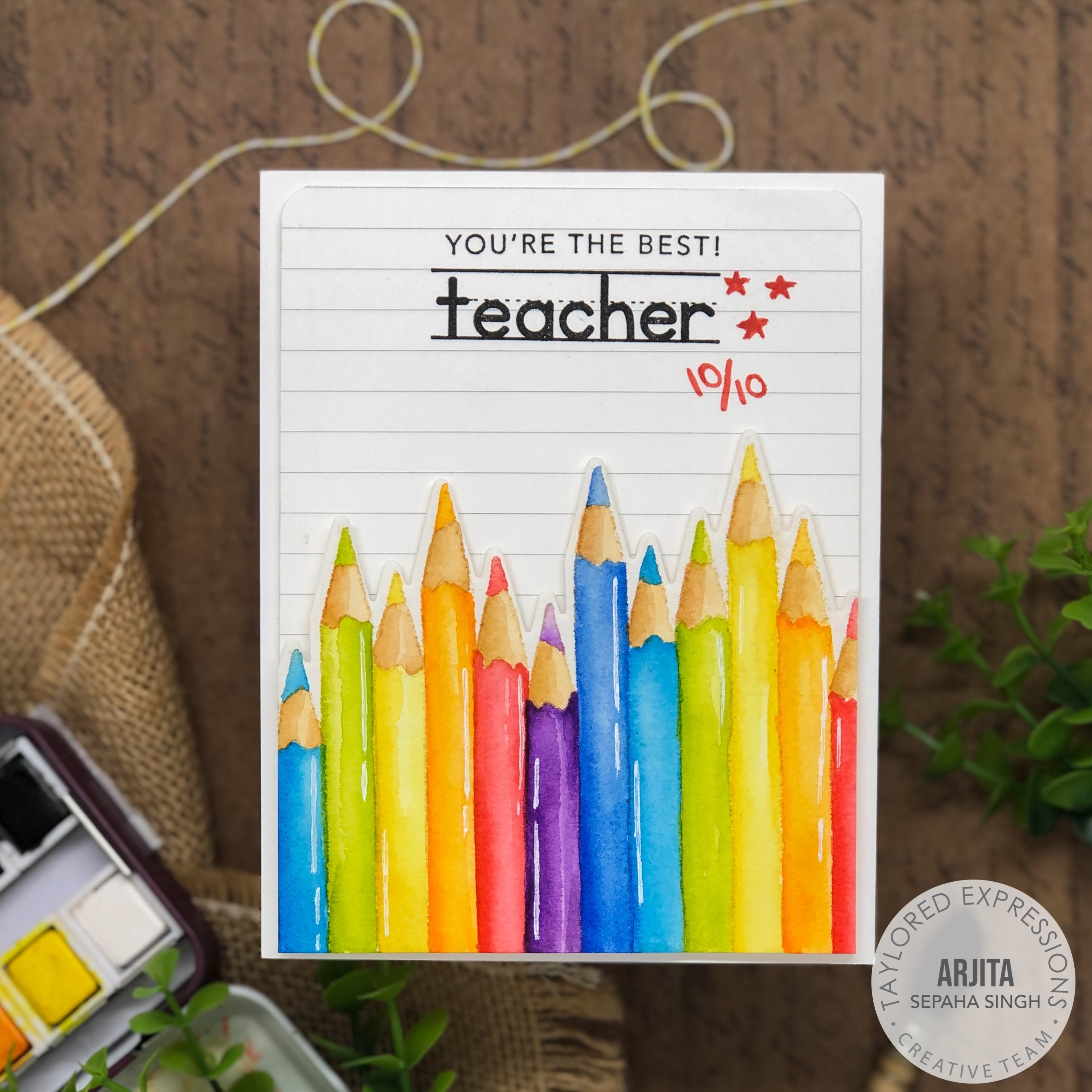 For the second card I used the beautiful Create in colour background stamp and edger die. I stamped the image with a light ink on arches cold press water colour paper. I love the realistic illustrations of this stamp set and I decided to watercolour the pencils in a rainbow theme. Once the coloring was done I used the edger die to cut the image out and then adhered it at the bottom of a card base. I took a sheet from my daughter's note pad to create a realistic background for the card. I finished the card with sentiment stamped in TE oreo ink.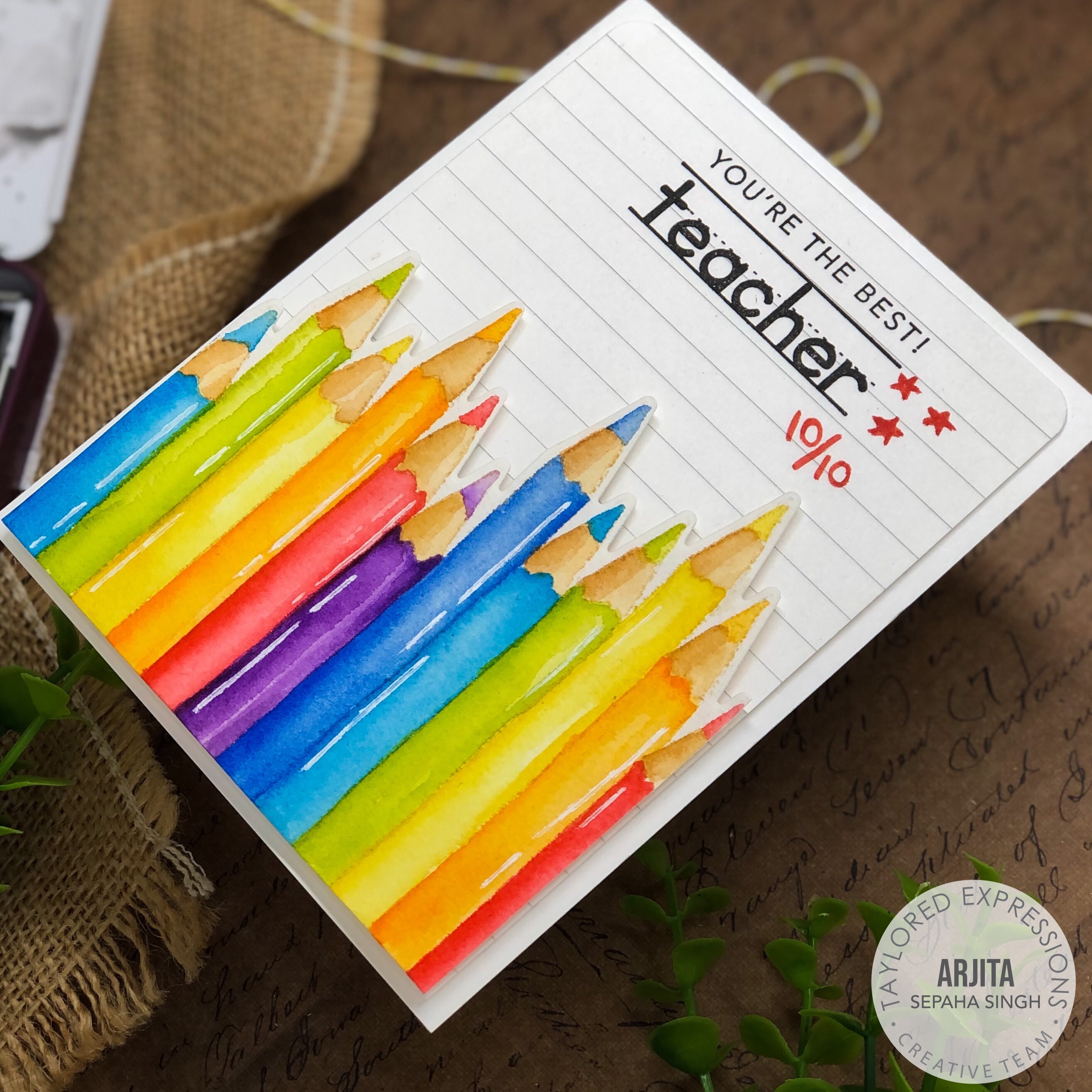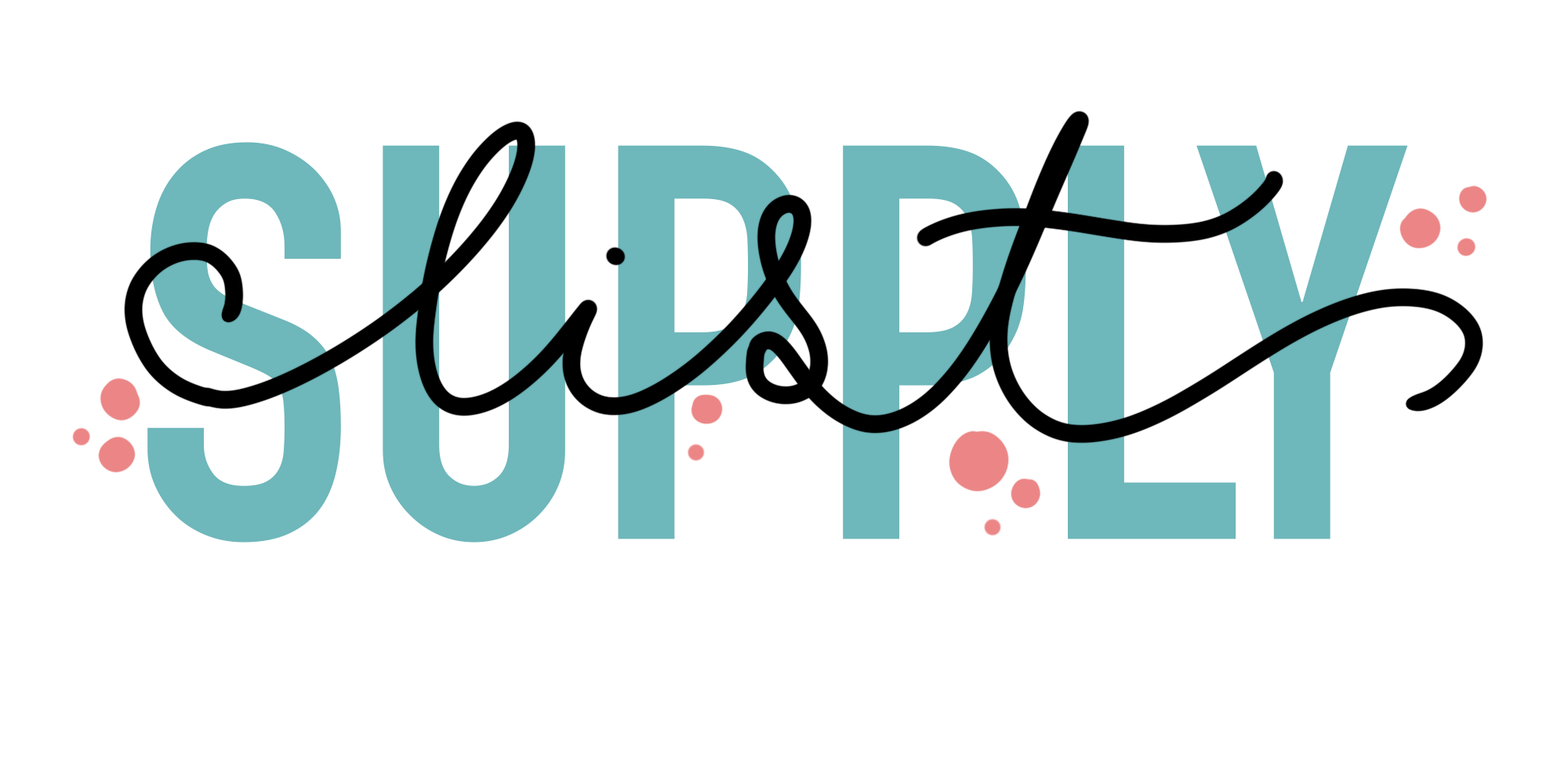 Create in Color Background

Create in Color Edger

TE Premium Ink - Oreo - Full Pad

MISTI 2.0 Precision Stamp Tool

Full Circle - School
Get the Hooray Bundle for 15% off the retail price! The bundle includes:
On the Block – Hooray stamp
On the Block – Hooray Shadow die
Congrats die
Building Blocks – Well Done stamp
Simple Storage for Building Blocks case
The special introductory price of the Hooray Bundle is available Tuesday, April 27th, through Sunday, May 2nd, or while supplies last!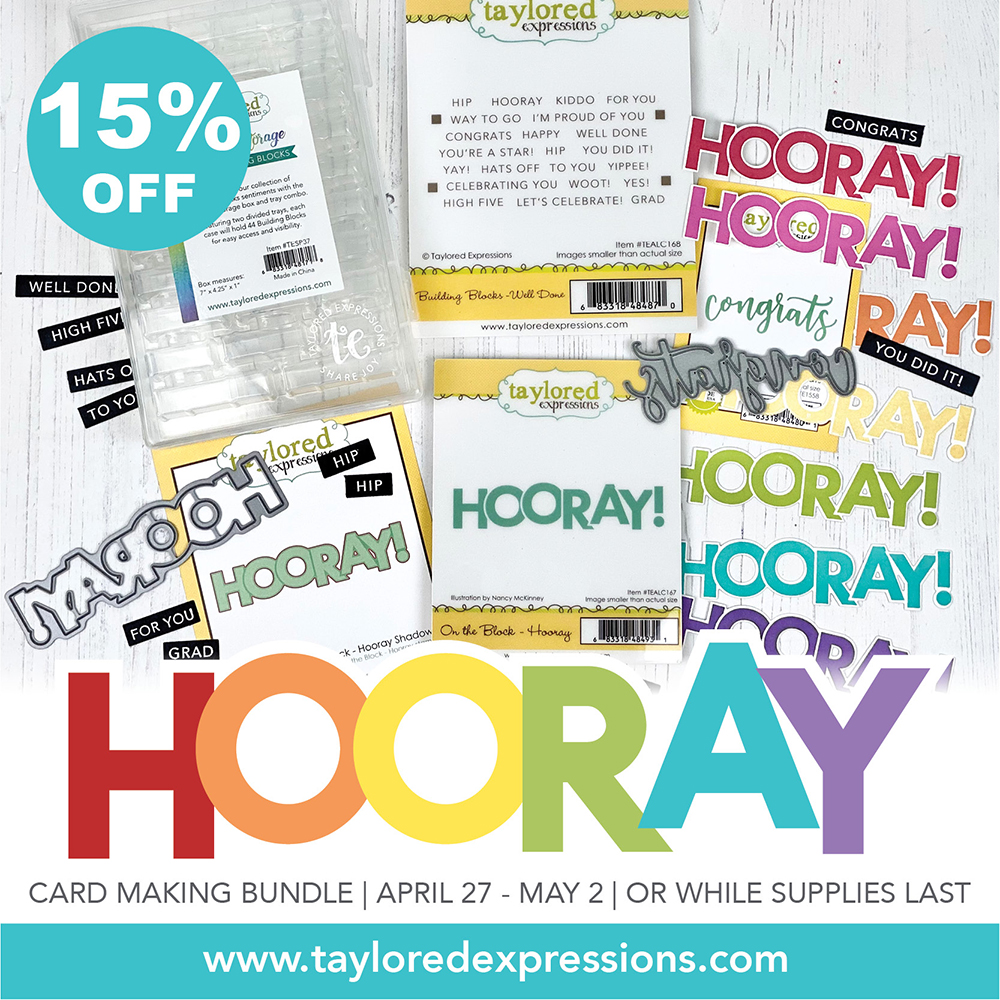 I hope you liked the cards I created using the supplies.
Thankd for visiting my blog.
Take care