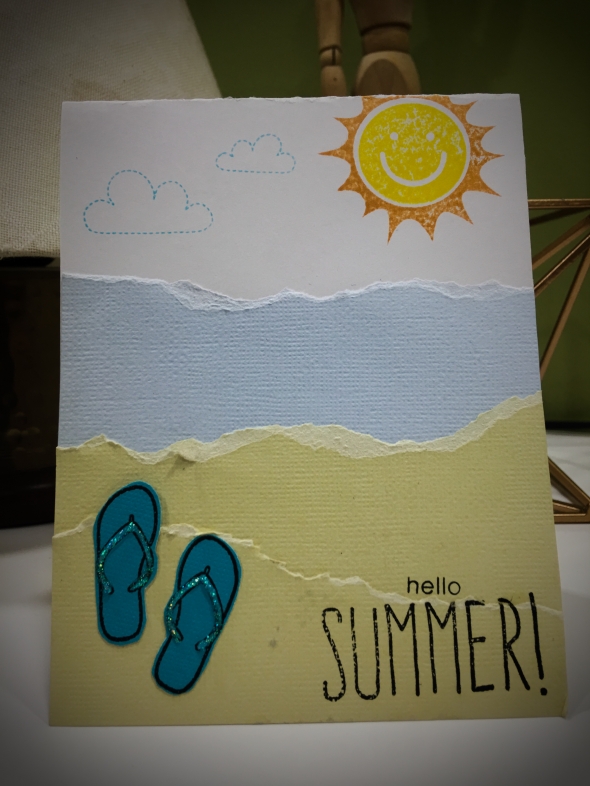 Hi Friends,
I am so excited to share my daughter's card project today on my blog. She is extremly creative and talented and creates a lot of fun things. Today she made this card for a challenge hosted for kids by Simon Says Stamp.
The theme and choice of stamps realy makes me so proud and she completely pulled the card beautifully.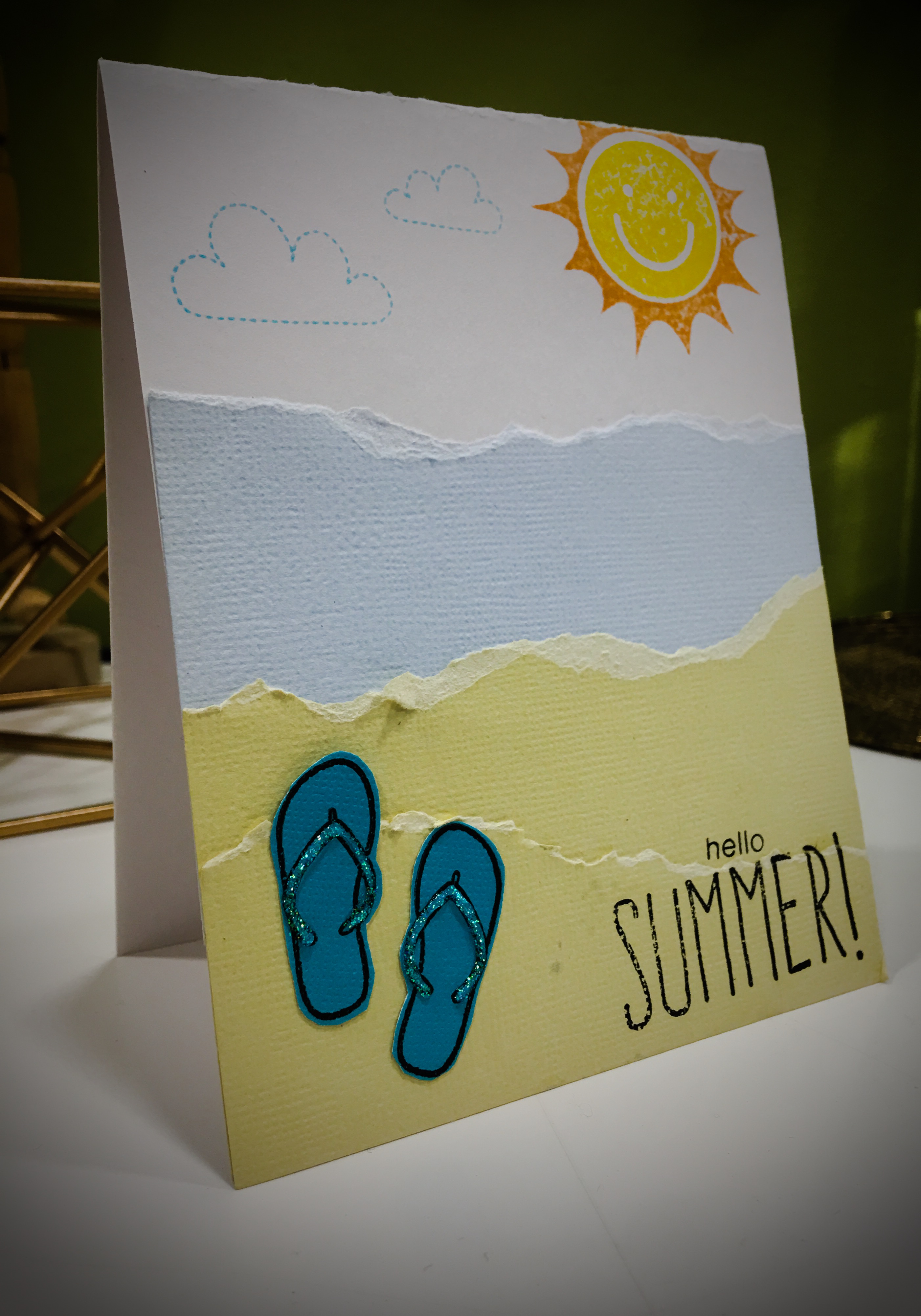 This card was made to enter the Kids challenge hosted by Simon Says Stamps and its a great idea to encourage the little ones to play along with their mommy's stamp supplies.

I have a video where Adveta(11years ) shows how she made the card and talks about the supplies used.
watch it here/watch at youtube
I hope u liked this cute post and card created by my little one whom I call Bcreative Junior :)
Hugs
Arjita & Adveta