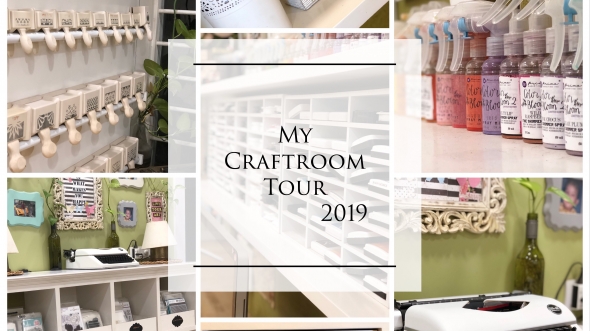 Welcome to my blog!Today I have a video for you all which is very different from the other videos I do. I love crafting and cardmaking and all that happens in my craftroom so I thought to share that space with you all today.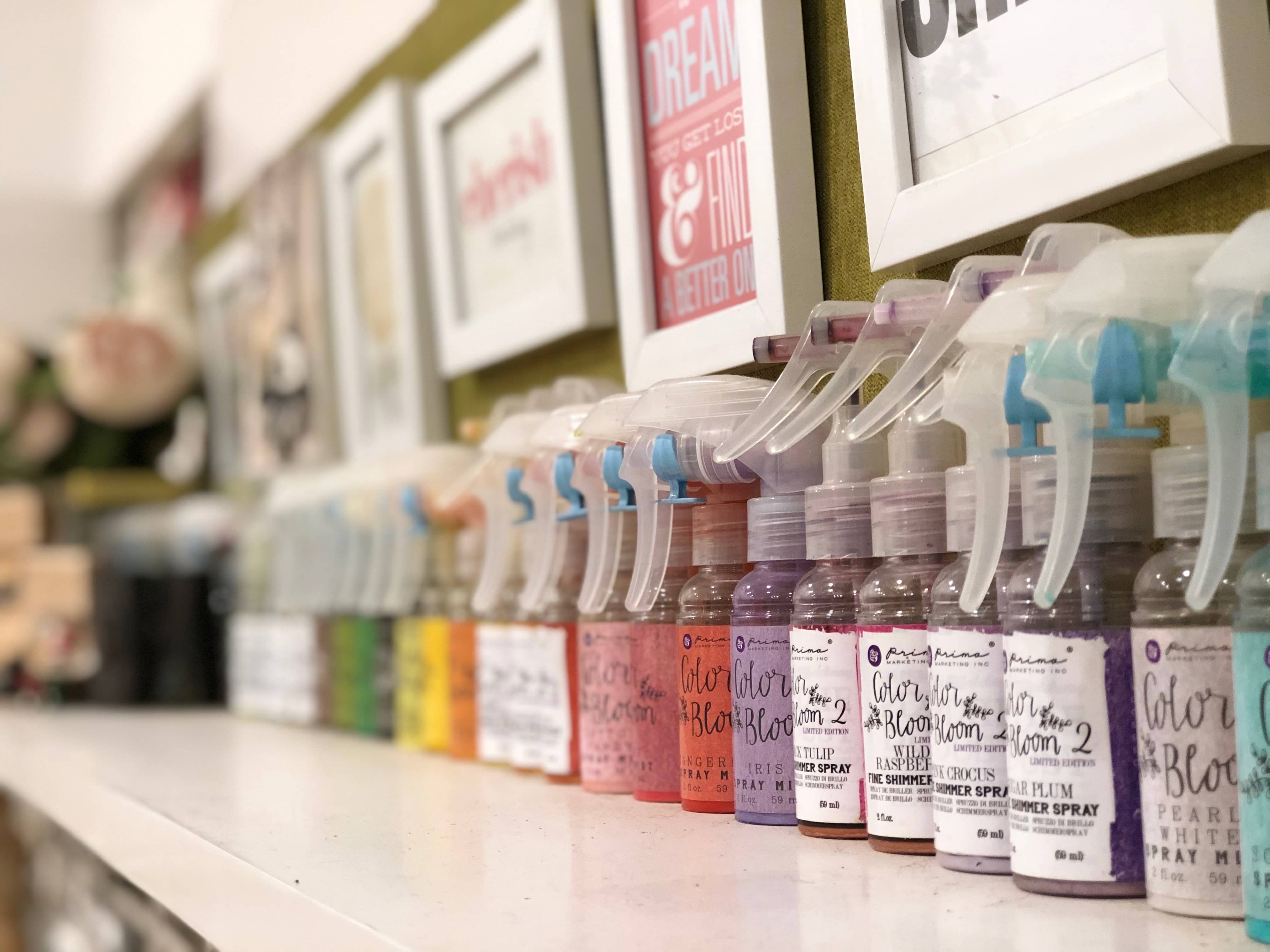 I feel blessed to have a room which is so beautiful and inpires me to be creative everyday. I have a lot of art and craft supplies in my room which I have collected over a period of 6-7 years.
My Copic Marker storage
My Pencil colour collection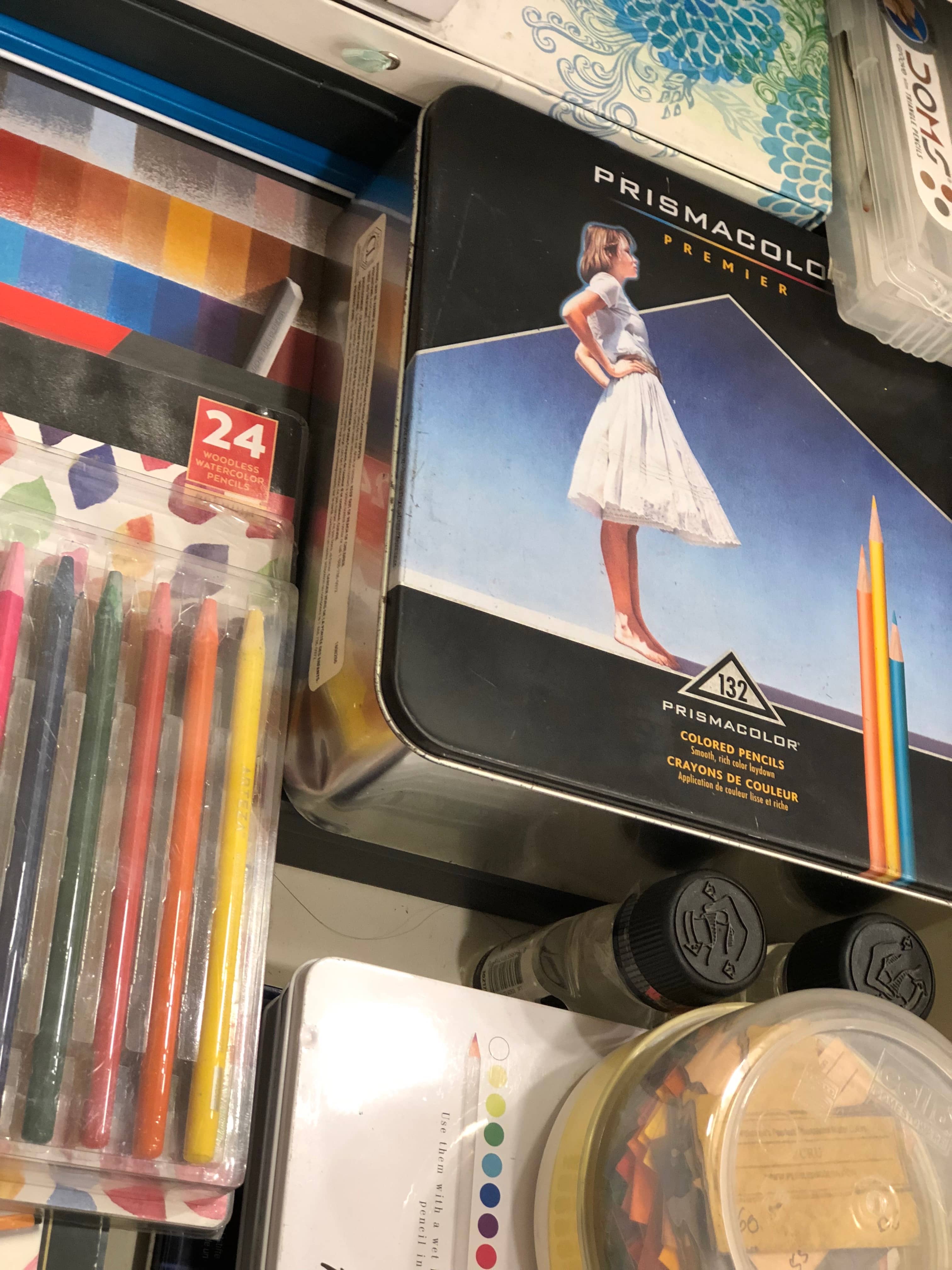 My Mini Ink Cube Storage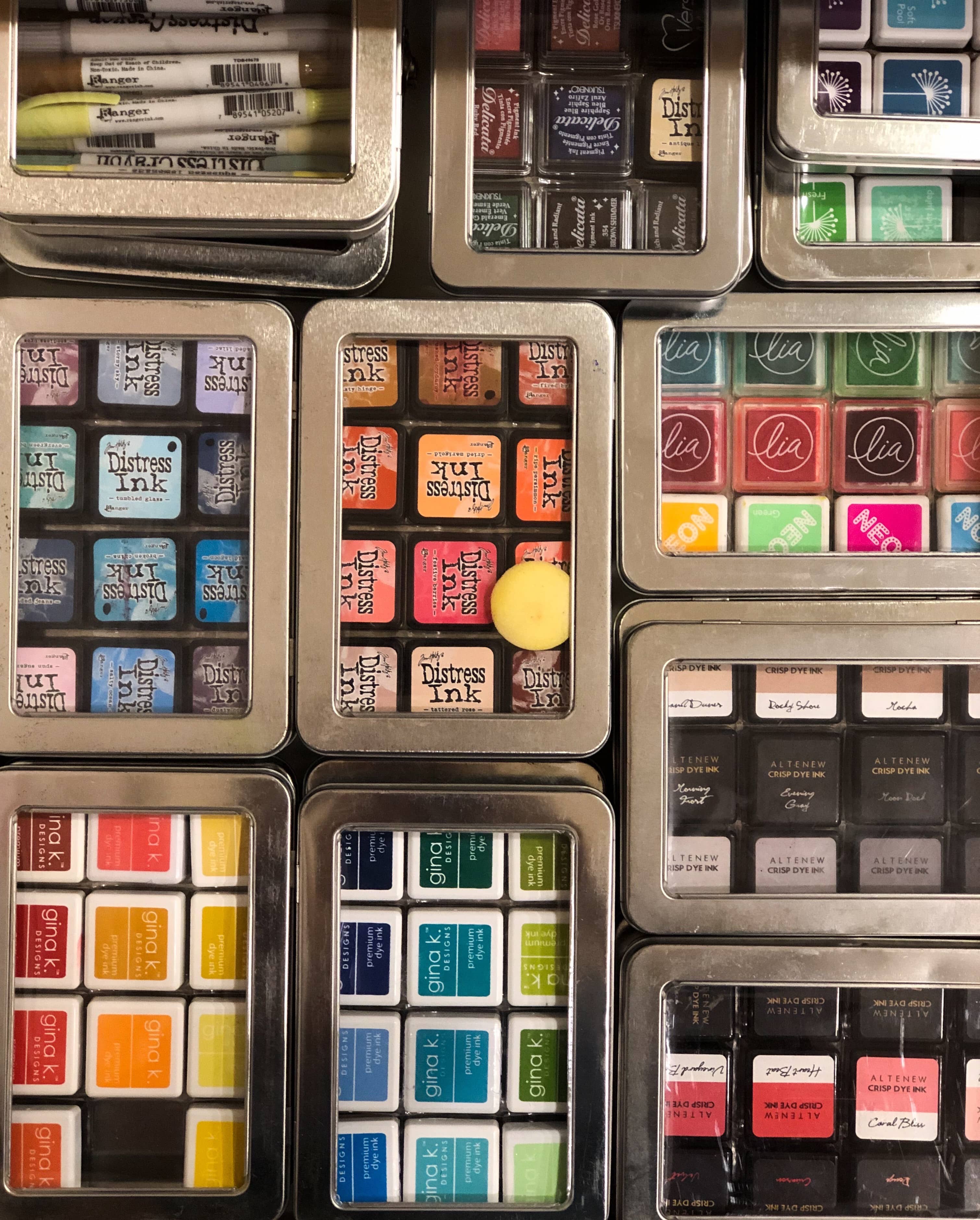 My room has an island and a long L shaped wooden table which are perfect for my job. I also have a lot of drawers annd shelves which store my supplies in a very effective manner.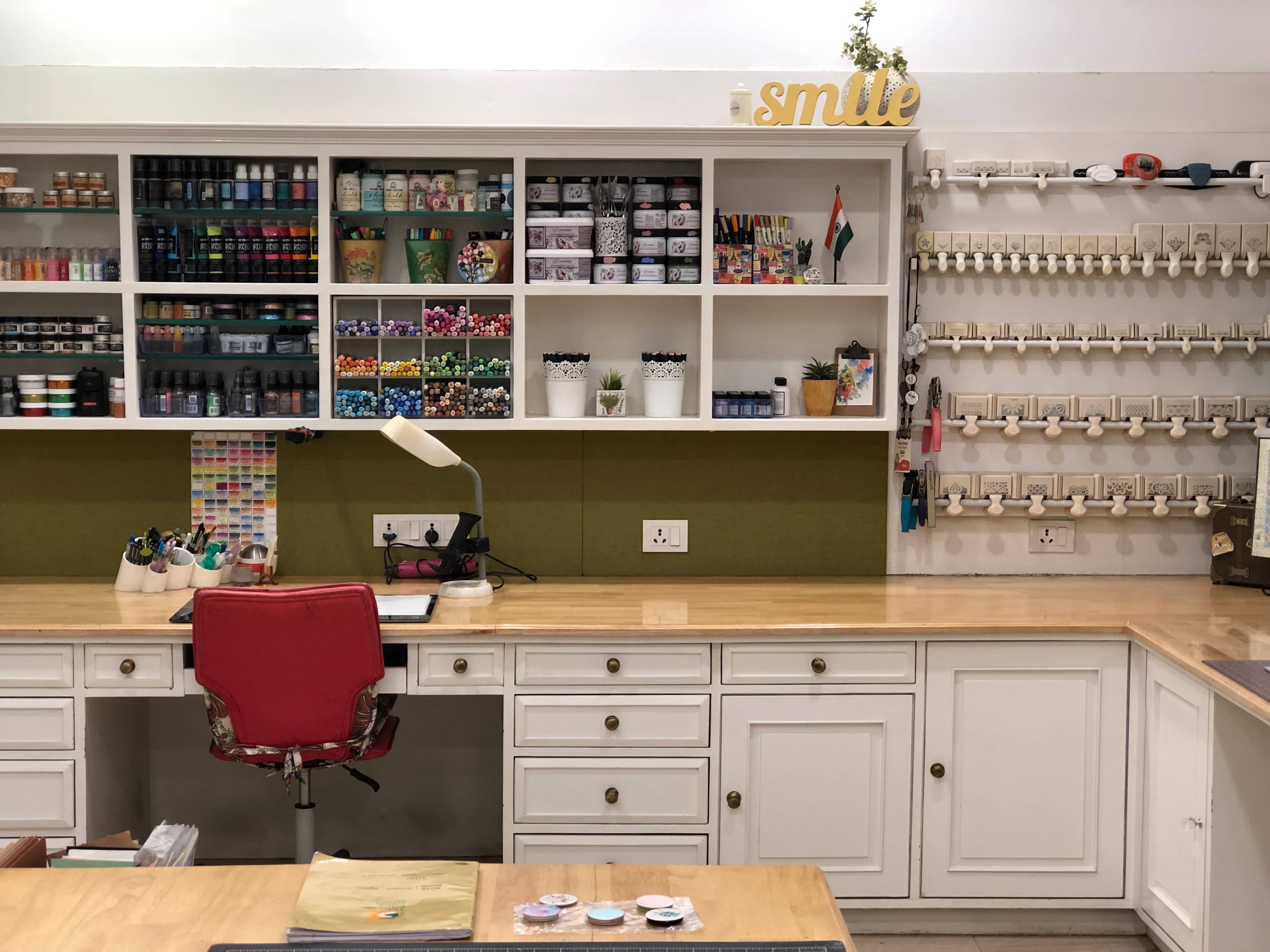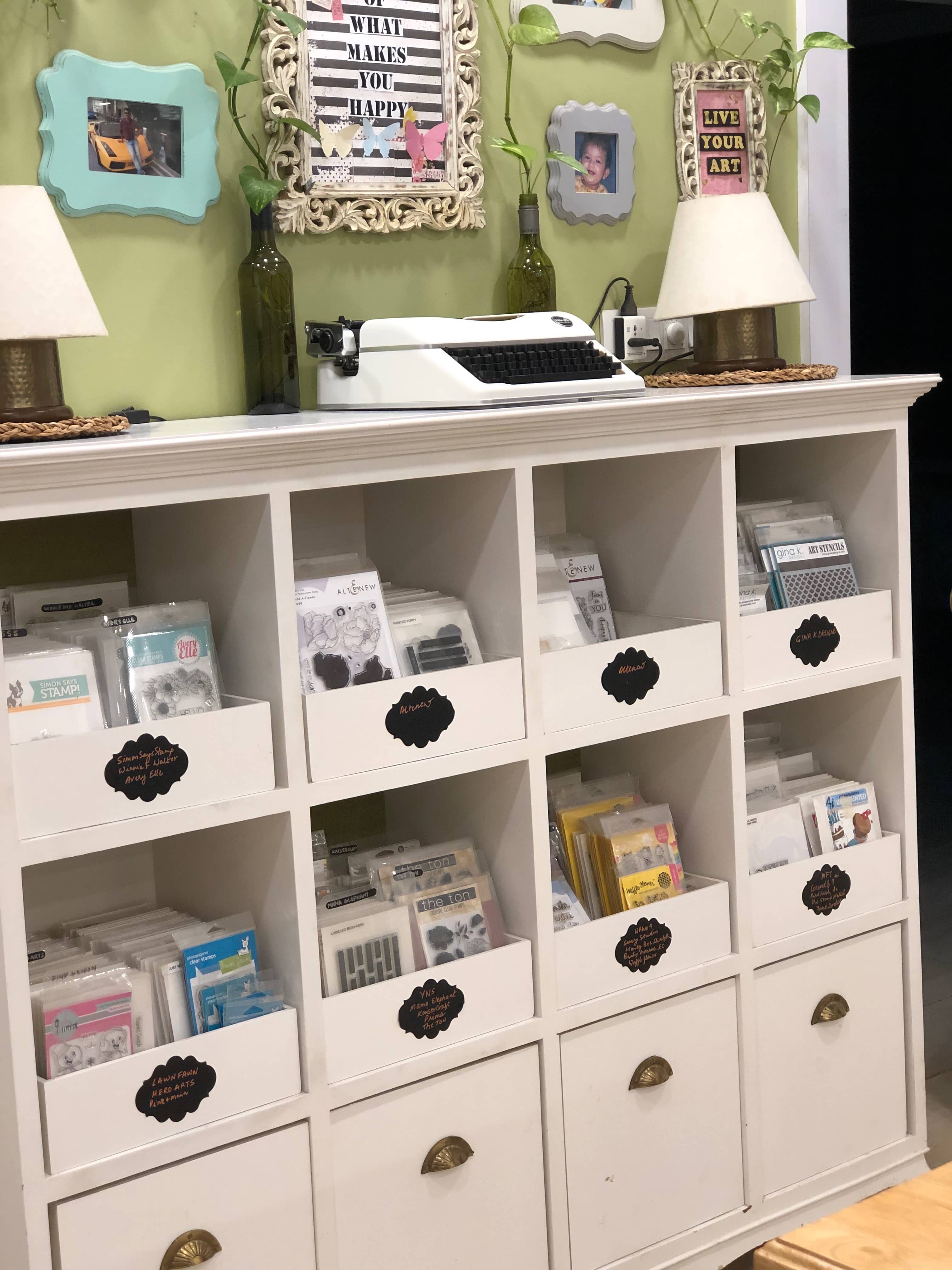 I have a very beautiful cabinet which stores all my favorite stamps and here is the picture for you.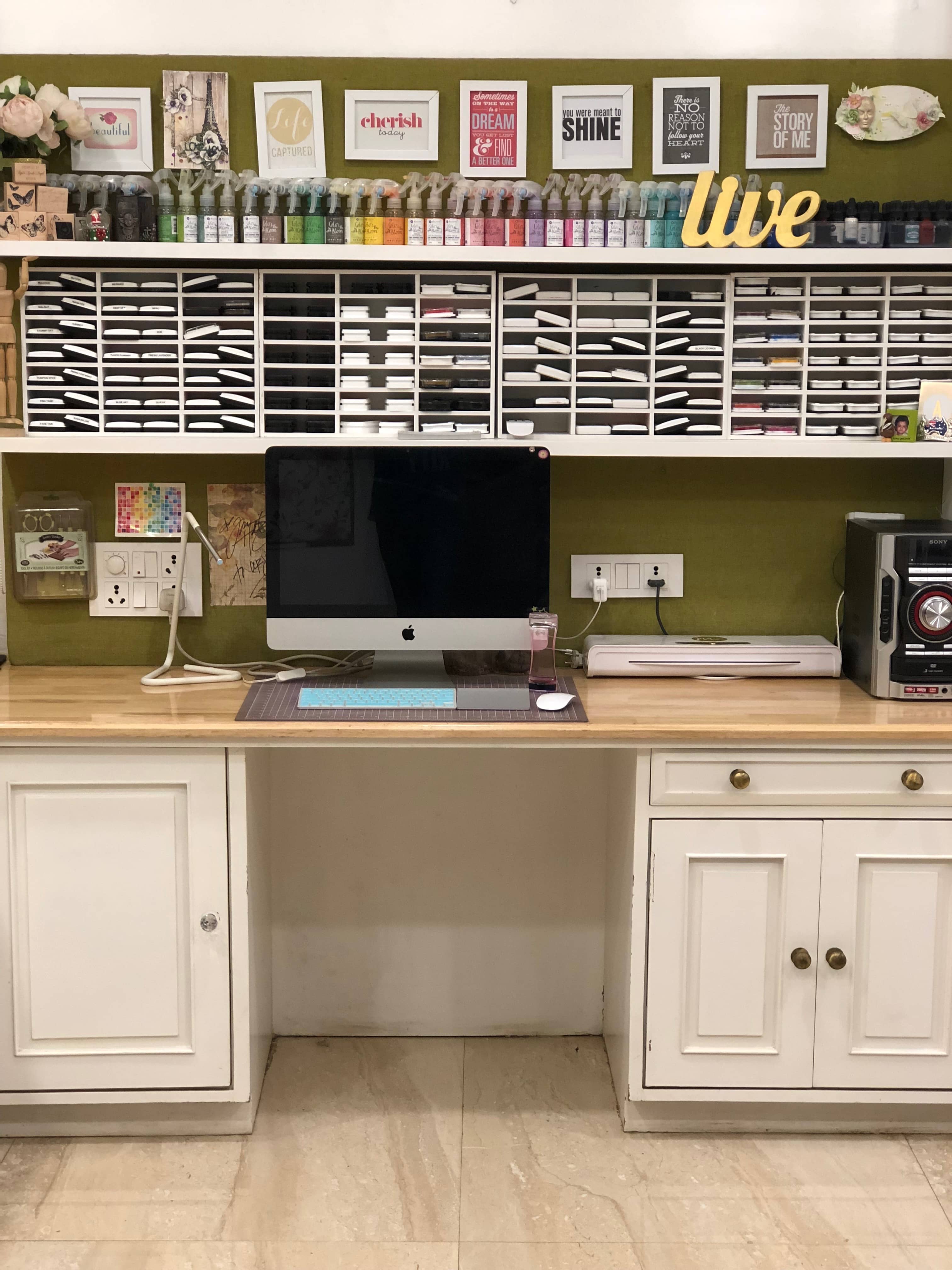 I have a specific area alloted for my IMac and laptop which are connected to the printers to make editing super easy. I also have a music system in my room and I love to be updated with the new hits in the music world.
The Ink pad storage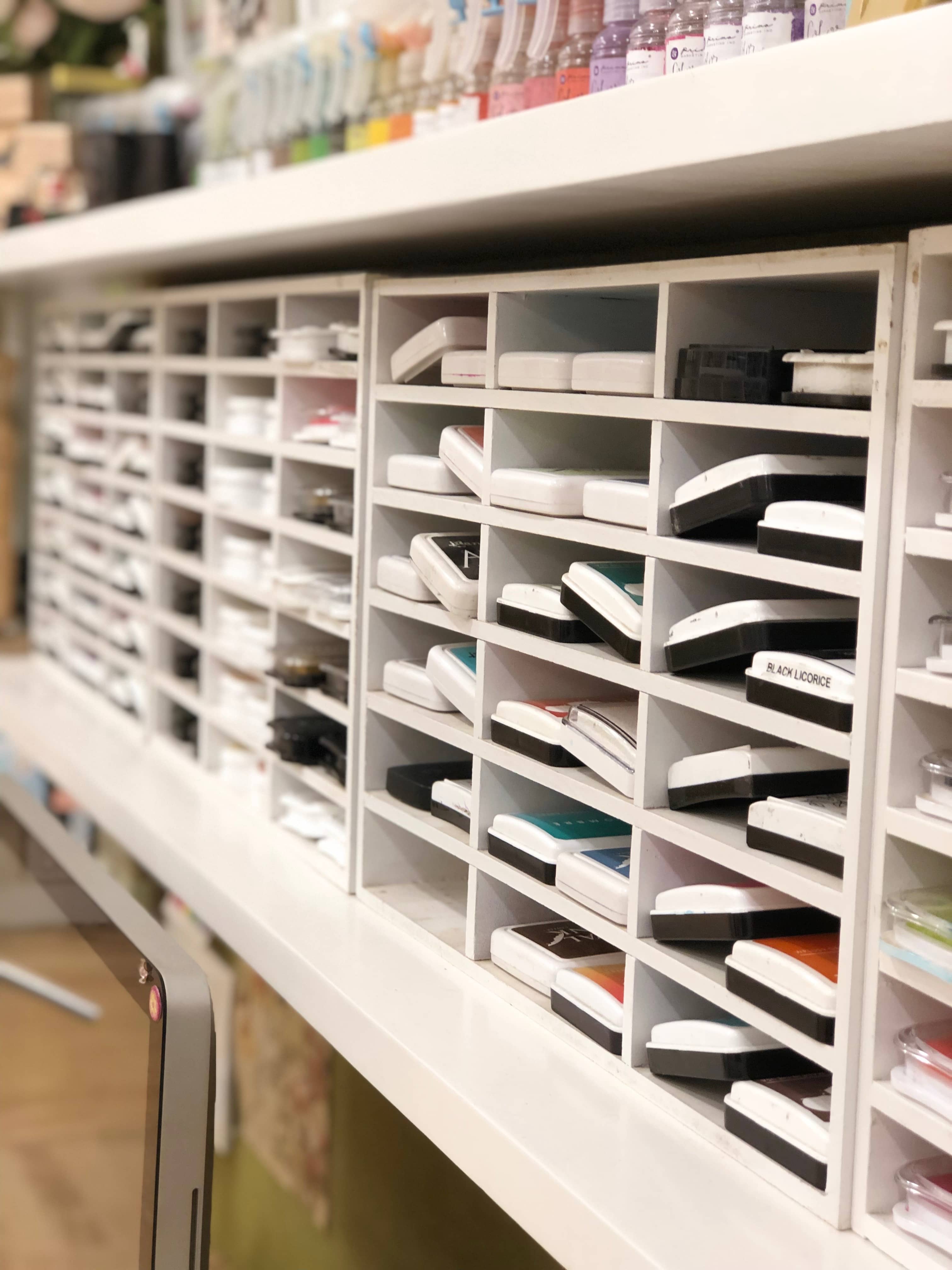 The punch wall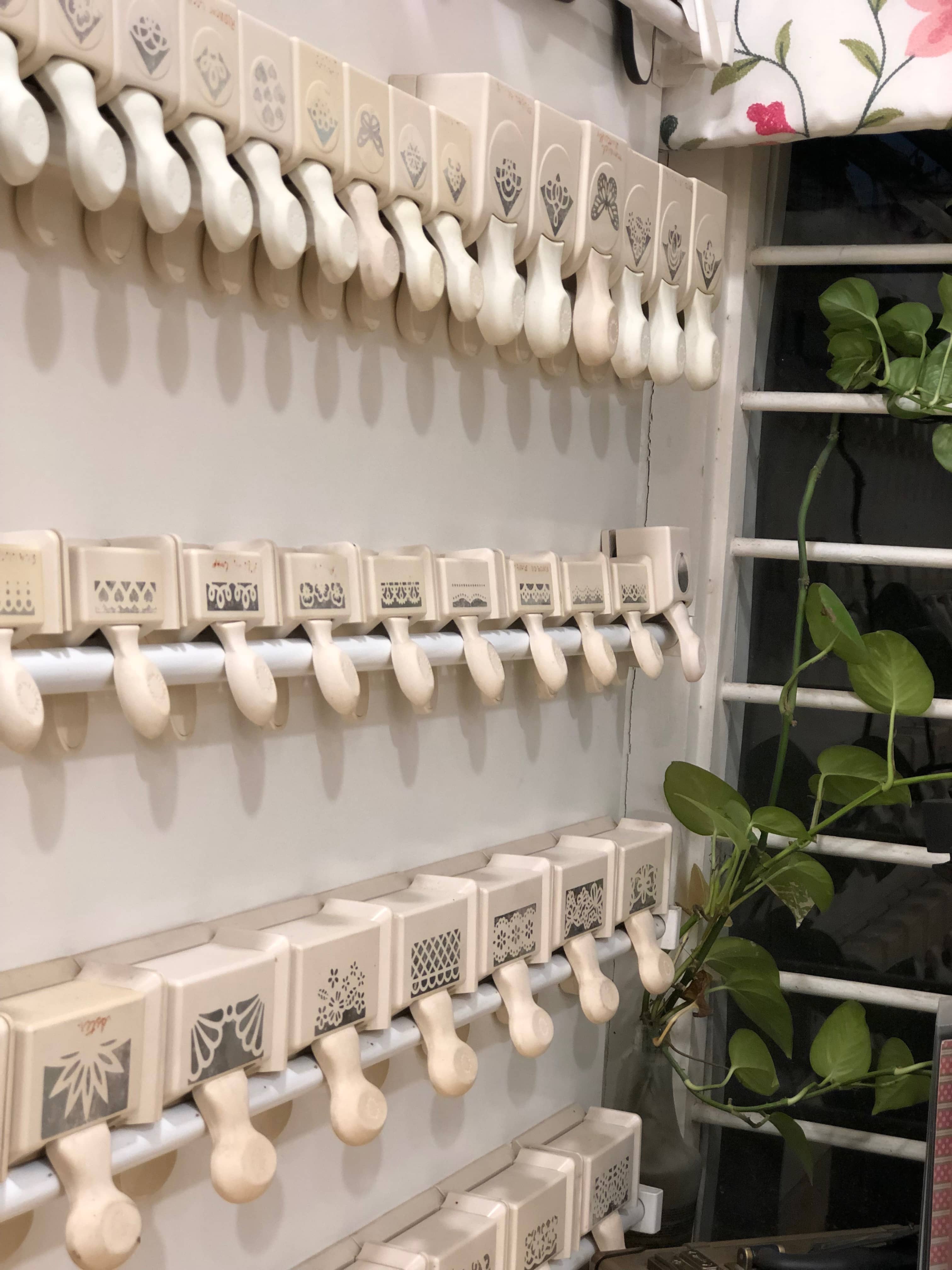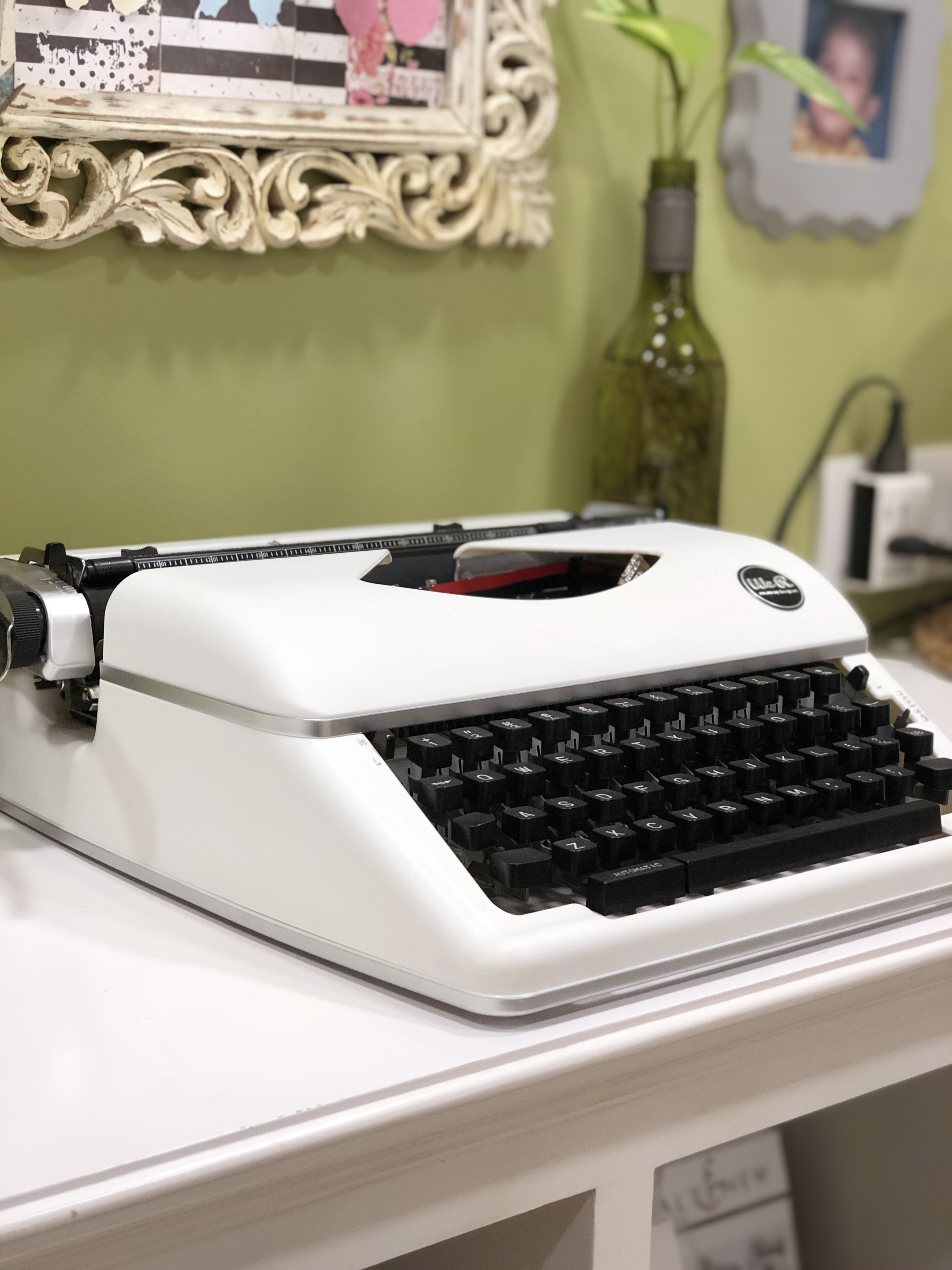 Here Is the video and I hope you will like my happy place :)
Thanks for stopping by...
love and hugs
Arjita