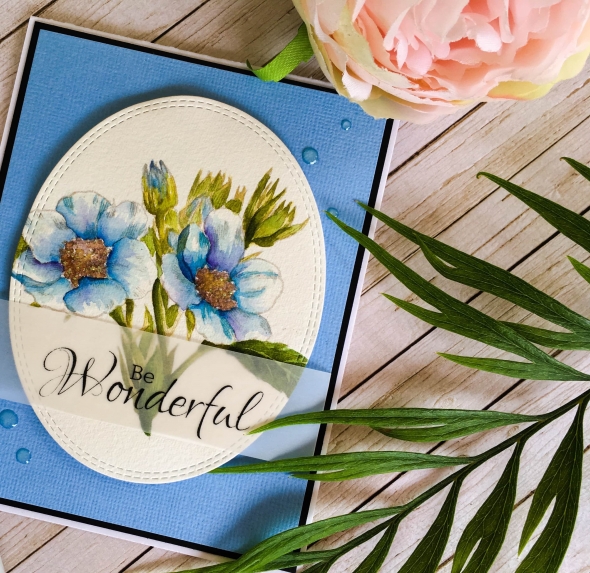 Hi Friends,
I am super excited for today's post as I could achieve a no line colouring effect using digital stamps by Graciellie Designs. Watercolouring is my favorite way of colouring and I always wanted to use the gorgeous digital flower stamps. Till now I used my lazer printer to print the image and the lines would always be black and hence no line colouring was out of question. But today I decided to use my inkjet printer and some Arches cold pressed water colour paper to print the image in a light gray.
I used Mijello mission Gold water colours to paint the flowers and leaves. I love using my water brush which makes things easier and quicker too. The Arches paper is the best artist quality watercolour paper and allows us to get a beautiful result.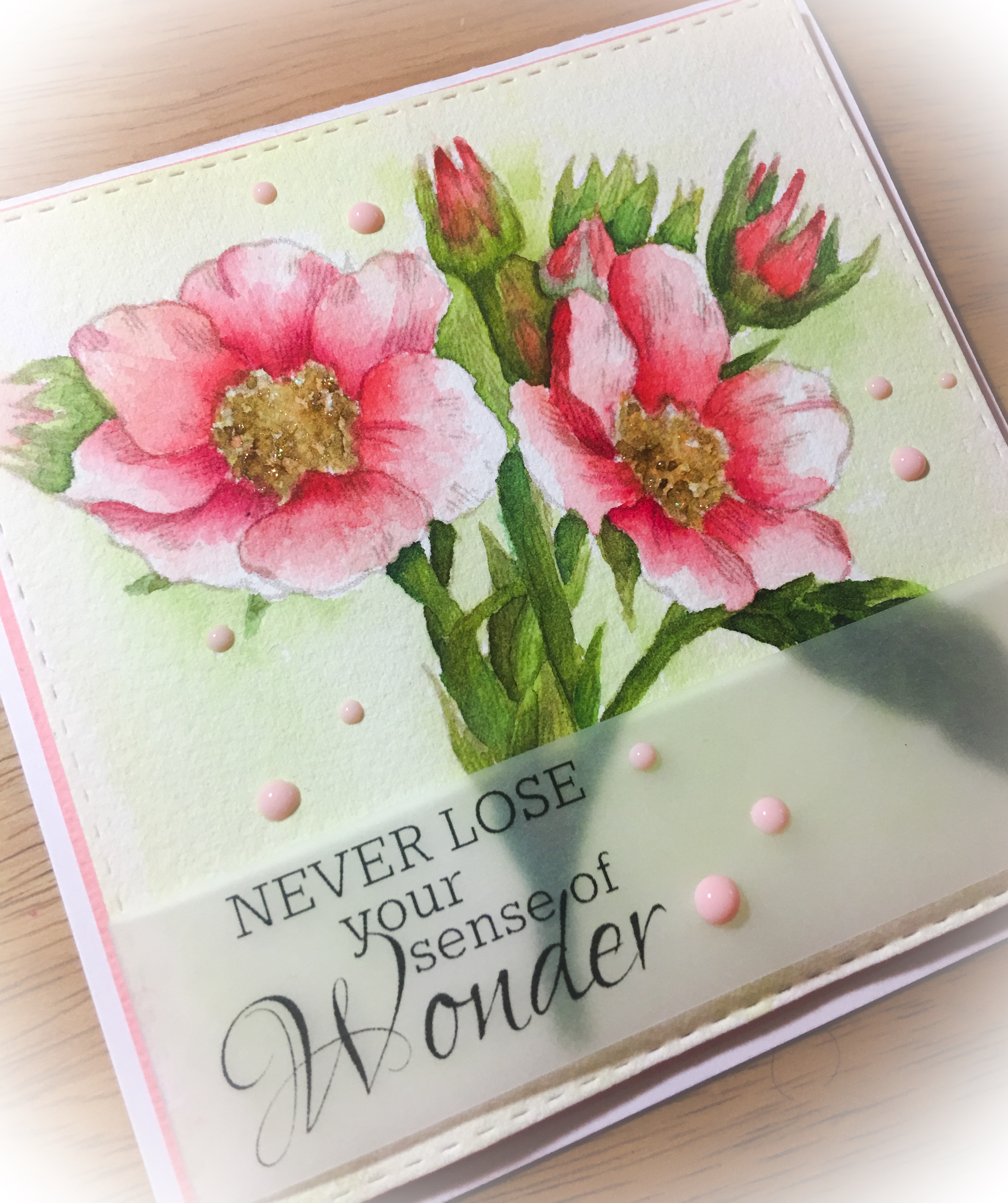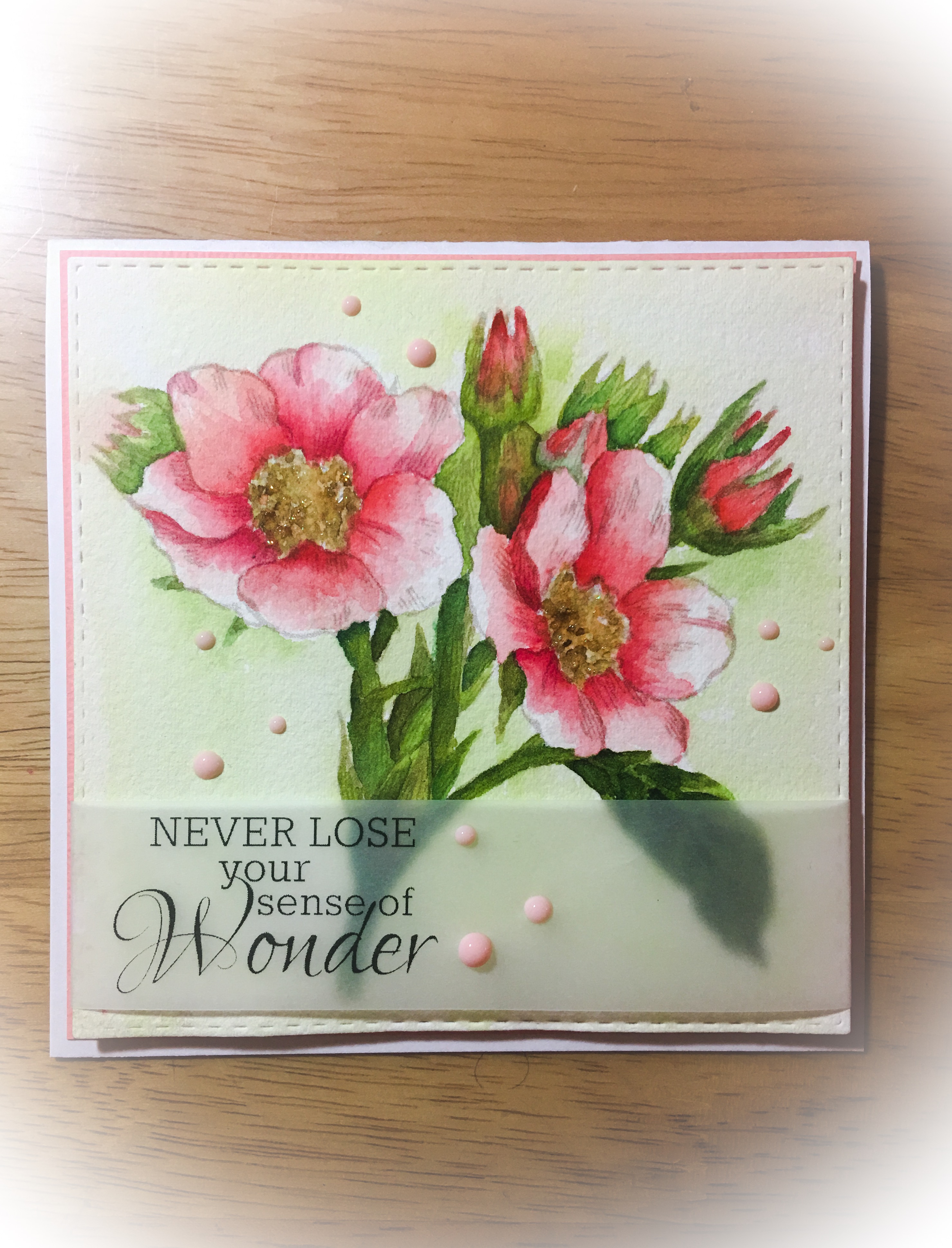 The colours are very strongly pigmented and blend beautifully on Arches paper.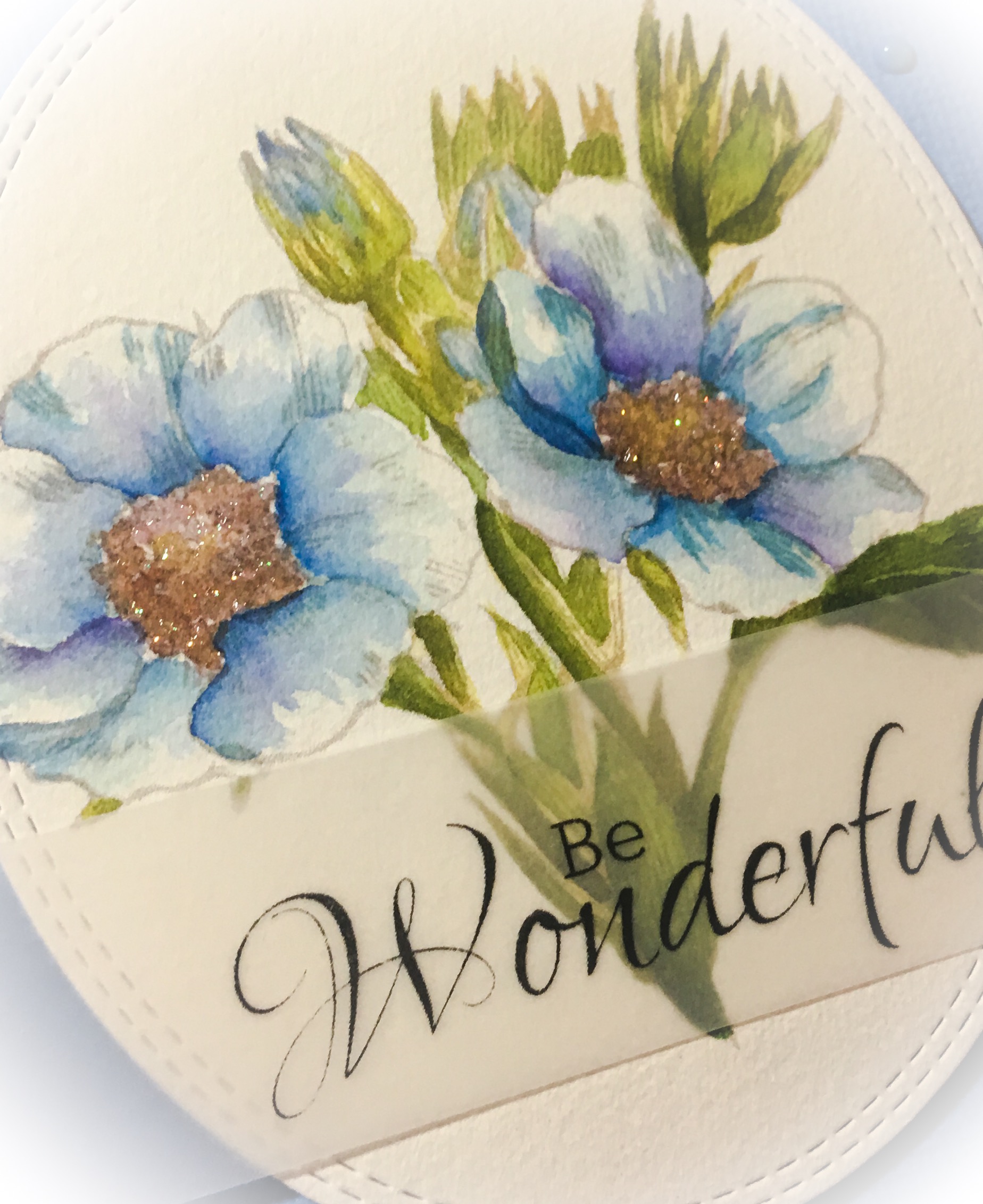 The stamp set I used is called Wonderful Things available to Graciellie's Esty store.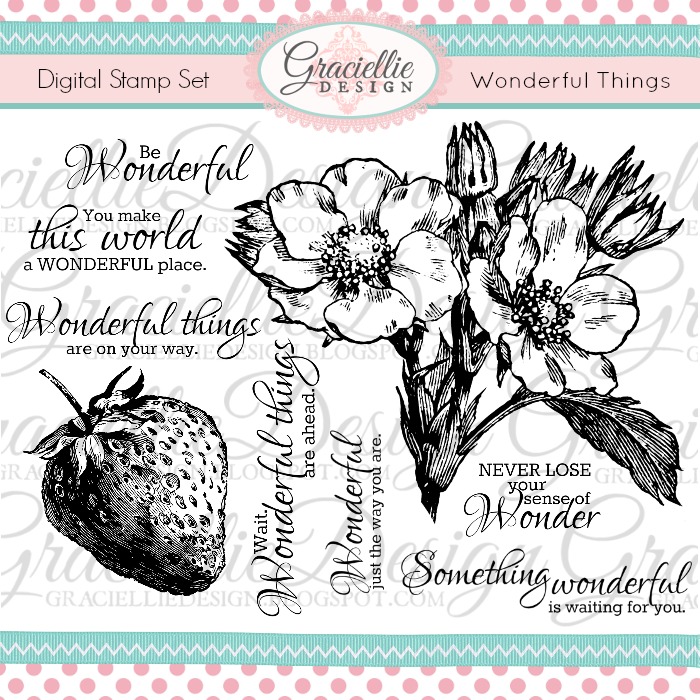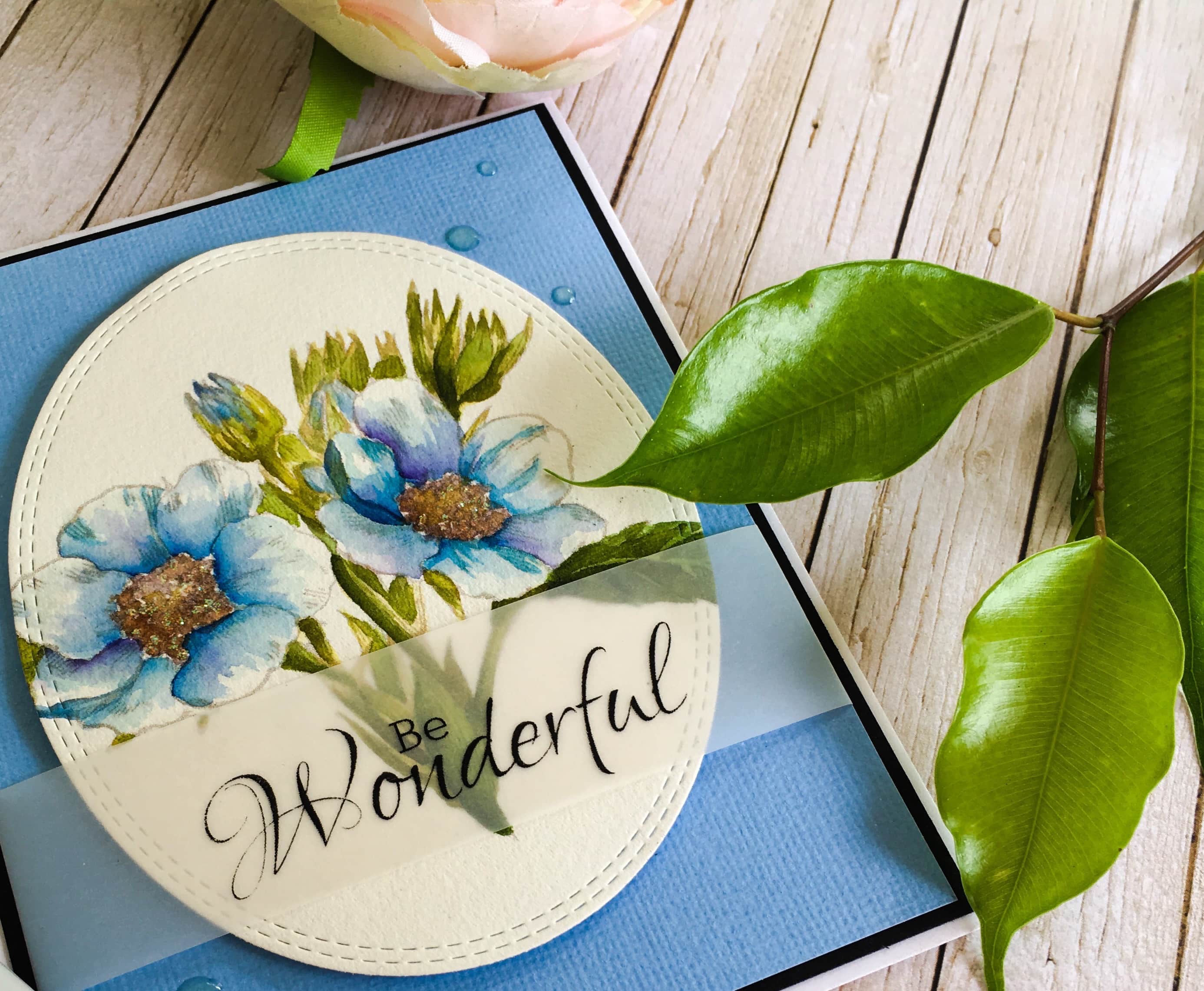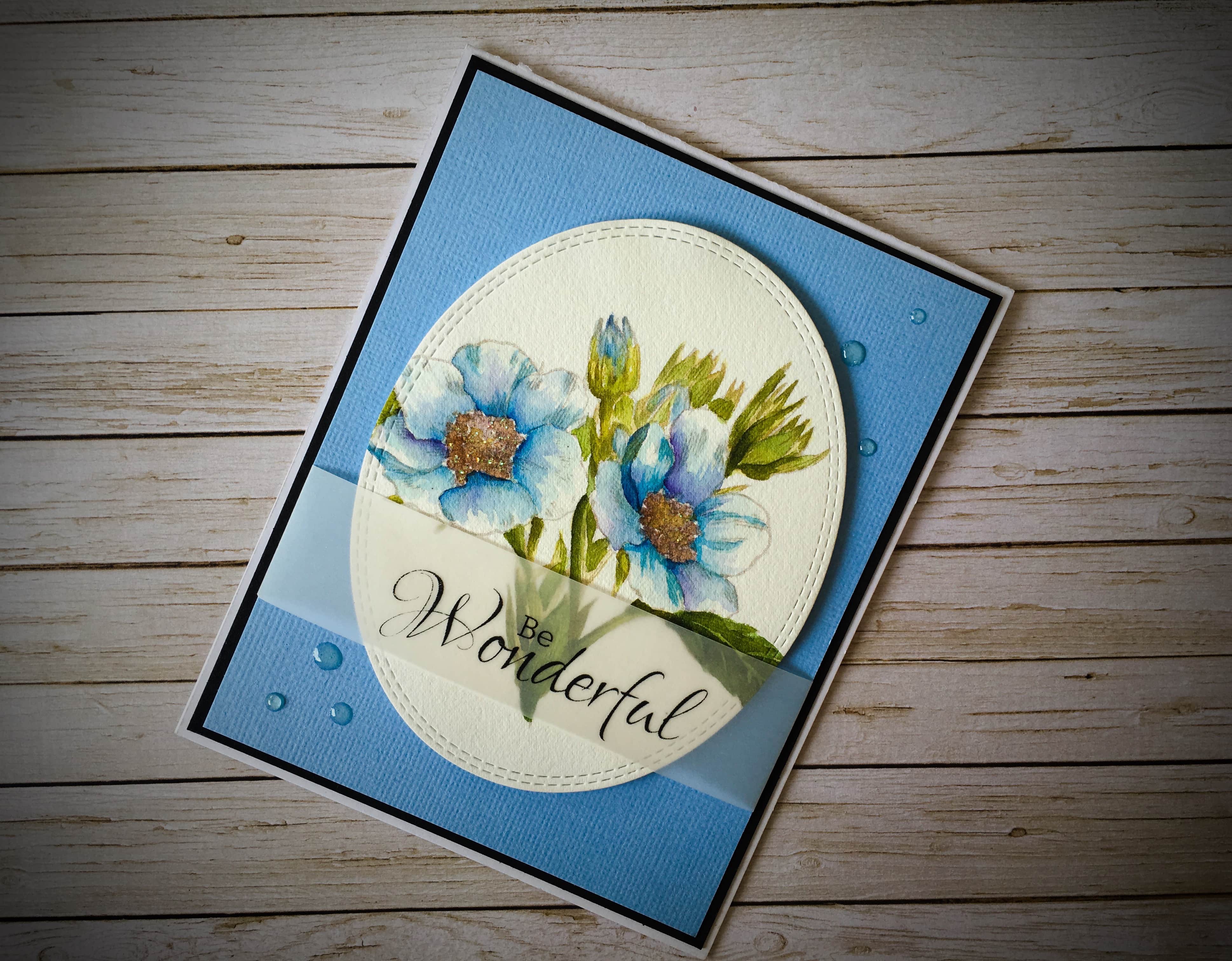 I used the flower and two of the sentiments in the cards I made today. I also have two more cards where I had used the flower and the strawberry image and I will put a link right here.
Painting this bunch of blooms was so therapeutic and relaxing. It was a long process but I have recorded a video ( super fast forwarded) where you can see how I made it.
watch the video here/watch at youtube
Hope you liked this card and I will invite you to visit Graciellie Designs and buy the special bundles to avail a great discount. There are some stamp sets for sale at 50% off, plus the bundles at 30% off. No Code Needed. While Supplies Last. Ends on Sep. 14th. Hurry and grab them all :)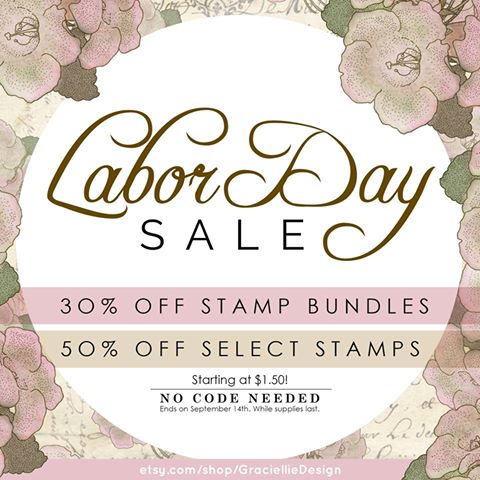 Until next time ..
take care of yourself...
Hugs
Arjita
SUPPLIES