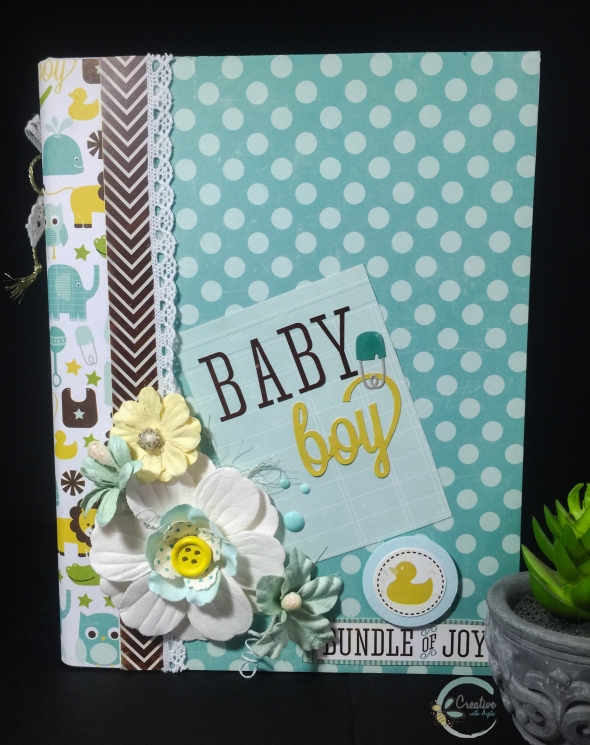 Hi friends, I created a mini album using the Heartfelt Creations 3D Flip Fold Album . Product Info: Color: White Cover: 7" x 9" Pages: 5 pages measuring 6.5" x 8.5" each Page Spacing: .5" between pages Page Paper Weight: 85 Lb or 230 gsm
So its a great option to create beautiful and strong albums quickly without wasting time in building the album and its binding system. I personally enjoy the decoration and embelishment part and for that I picked up this adorable paper pack called Bundle of Joy ( Baby Boy) by EchoPark.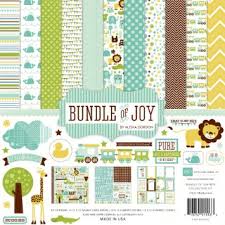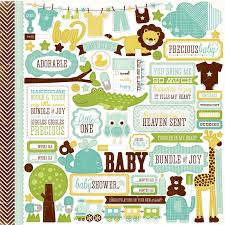 To create a pocket I had to stick a paper on each flap which was quite easy.
Few Pictures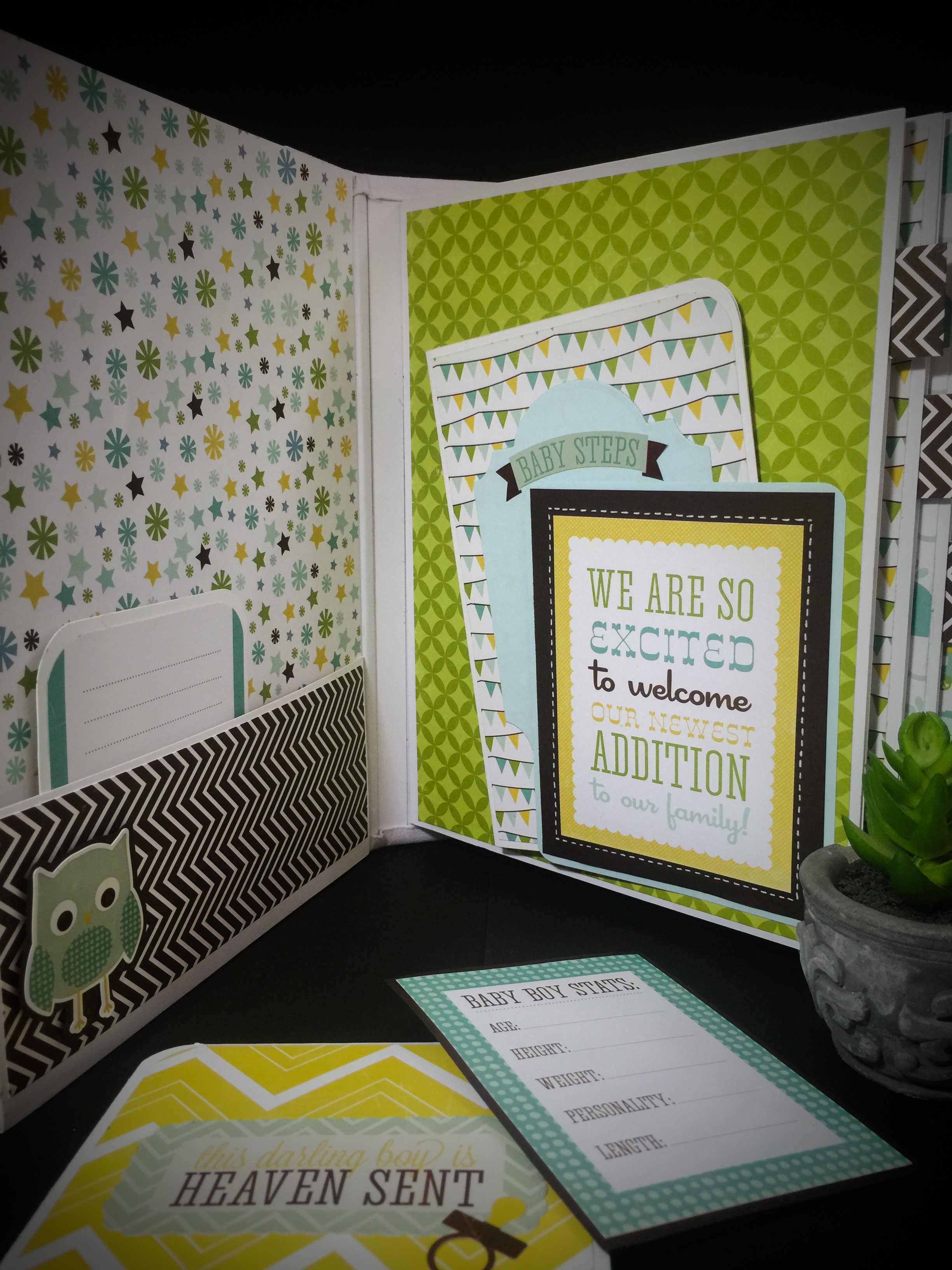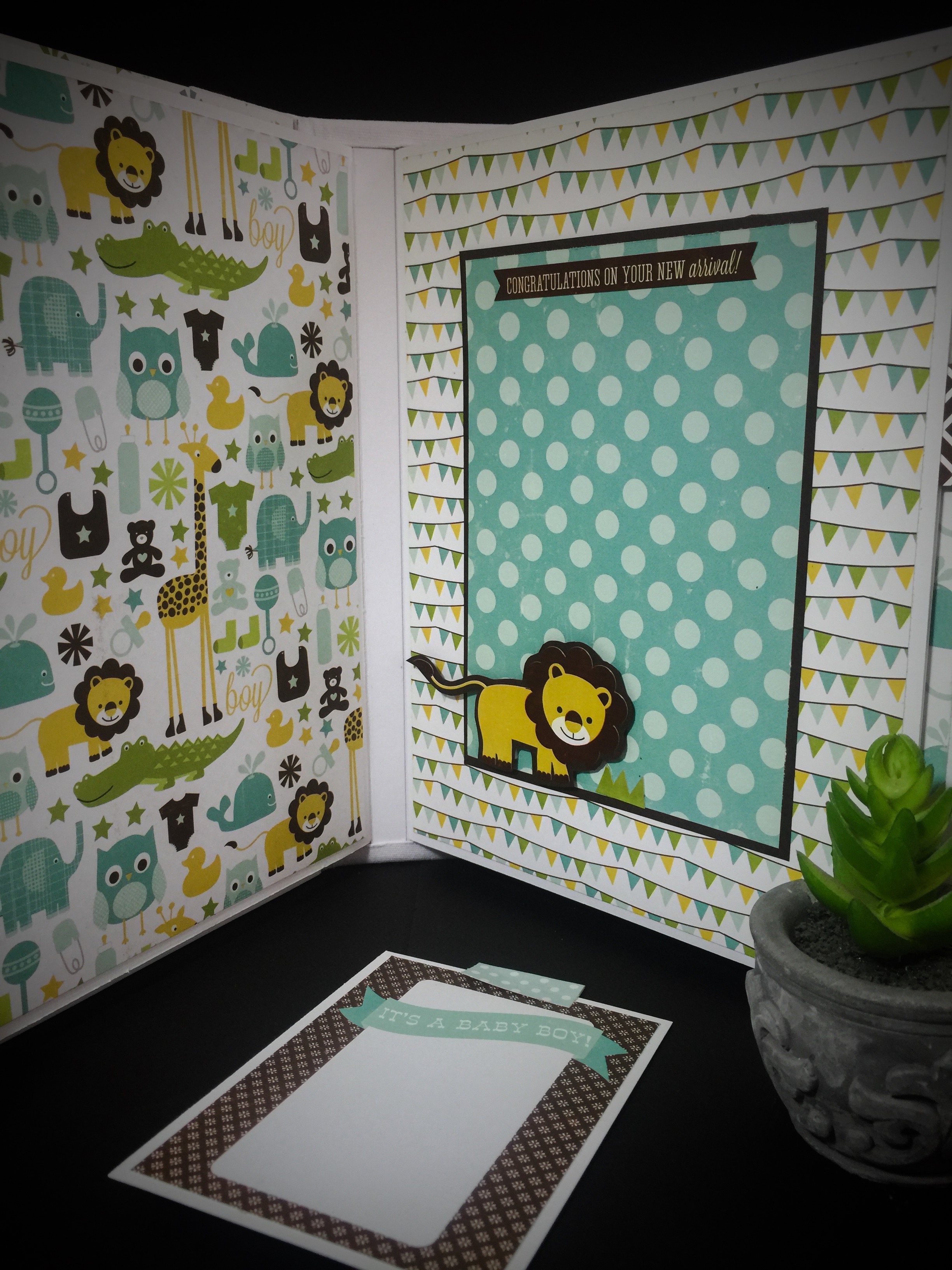 I have video to share with you all which expalins and showcases the entire Album and its features.
Watch the video here/ Watch on Youtube
SUPPLIES